Promotion for reservation 2,290 baht.
Reservation starts from today - 17 Apr. Sep. 65.
Products will arrive on 28 Apr. Sep. 65.


Me to u 4 B-KOOL cooler bag

#New model with separate compartment for notebook and breast pump, lightweight, compact size, 1 set with 2 bags, can store 4 8oz milk bottles + 2 milk bottles per cone, keep cold 9.3°C for 15 hours.

Eliminate water seepage problems Hit the pump / because the milk is separated and the pump is different.


>> Notebook is in the back compartment. Easy to take out
>> after stopping to store breast milk. Moms can use the Me to u 4 backpack as a backpack. You can carry your child to travel/work. Because there are up to 10 compartments inside
>> can put things for both mother and child such as baby clothes, aprons, pampers, baby wipe, notebook to work
>> a small cooler bag to store baby food, fruit juice Wood during the journey
1 SET will receive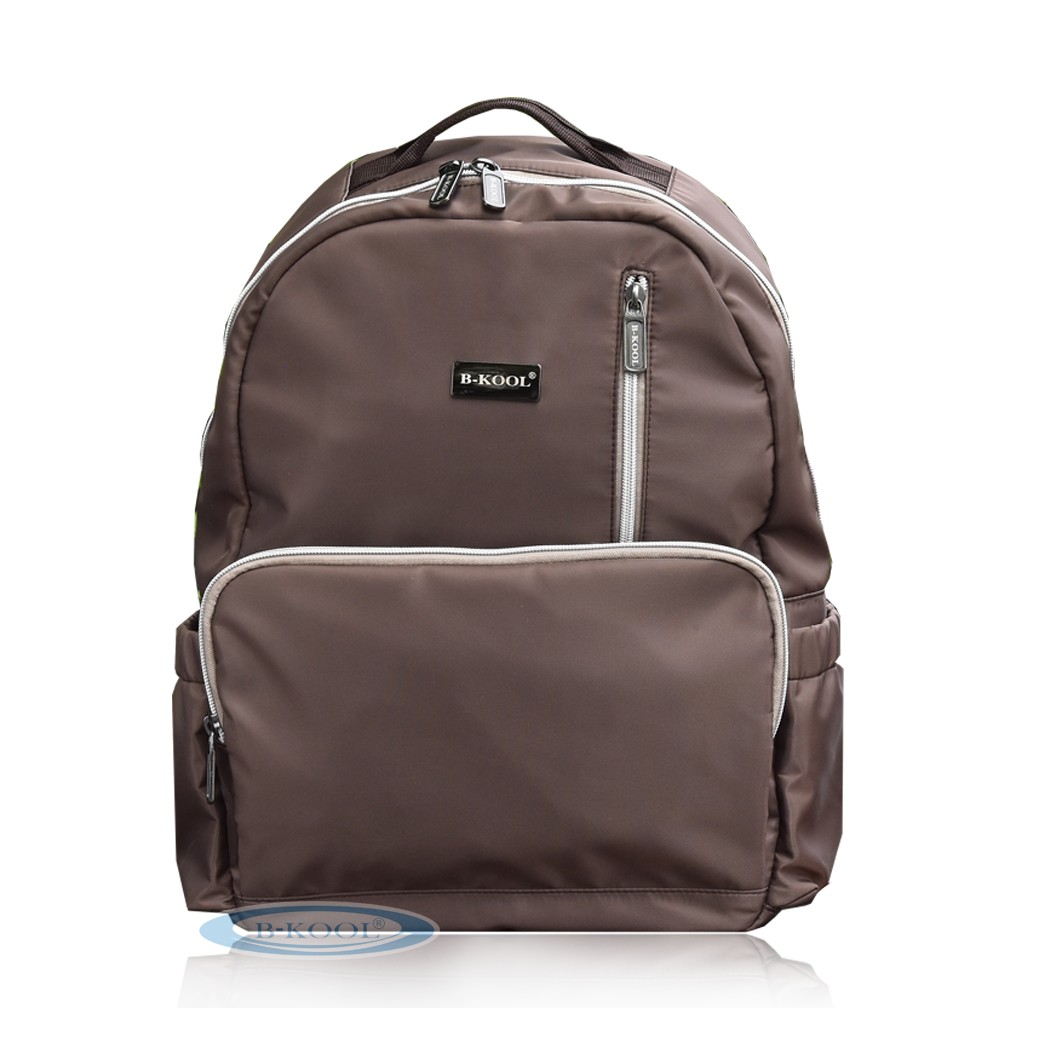 1. Backpack Me to u 4 (can put all notebook models) + breast pump for all models with 9 storage compartments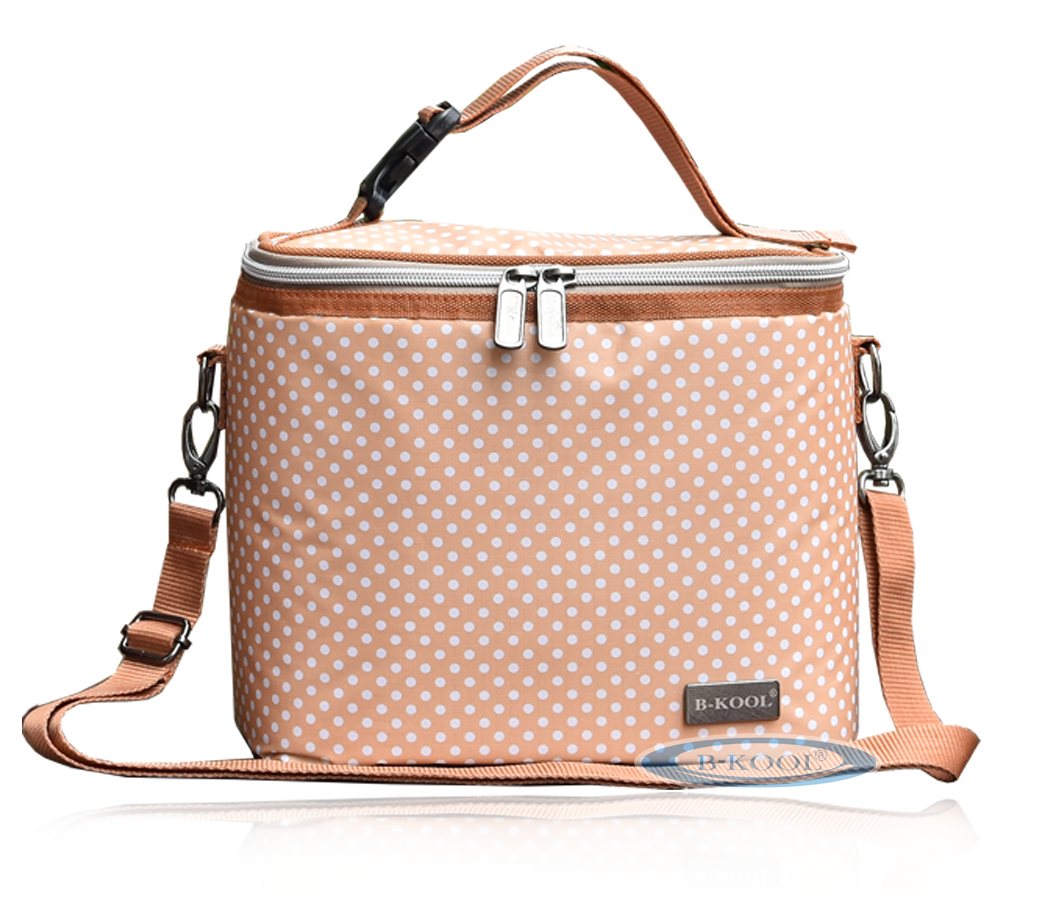 2. B-KOOL cooler bag
holds 4 8oz milk bottles + 2 breast pump funnels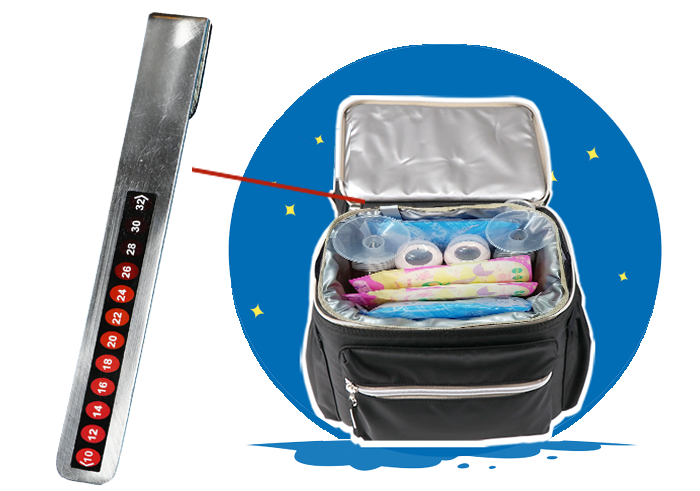 3. Thermometer From England, 1 piece
, valued at 420 baht, to give mothers peace of mind that
breast milk is at a safe temperature for the baby.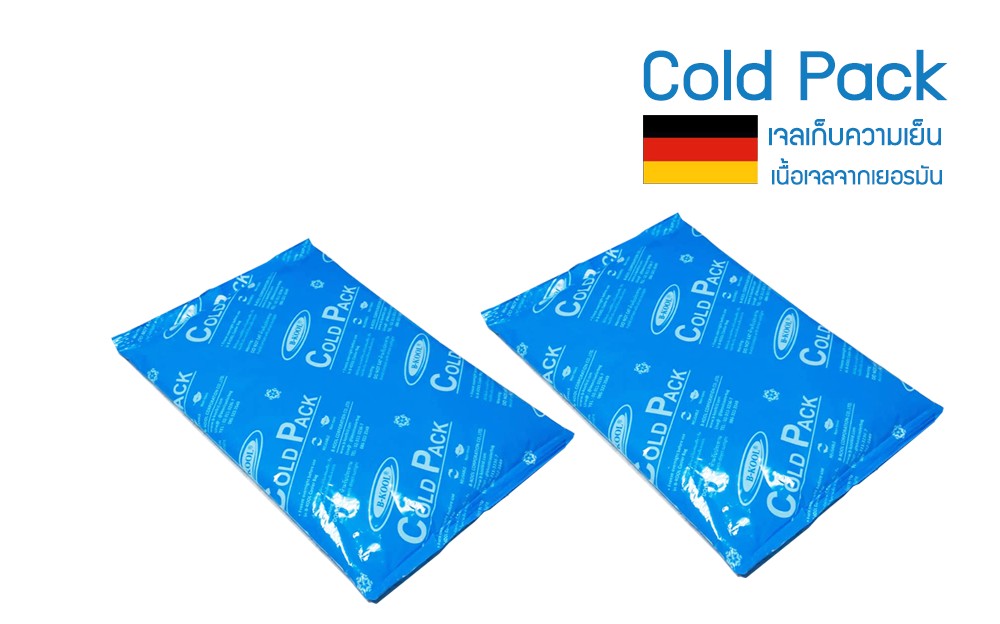 4.B-KOOL Cold Pack :2 pieces of gel meat from Germany,
valued at 380 baht, kept cold at 11 degrees for 18 hours.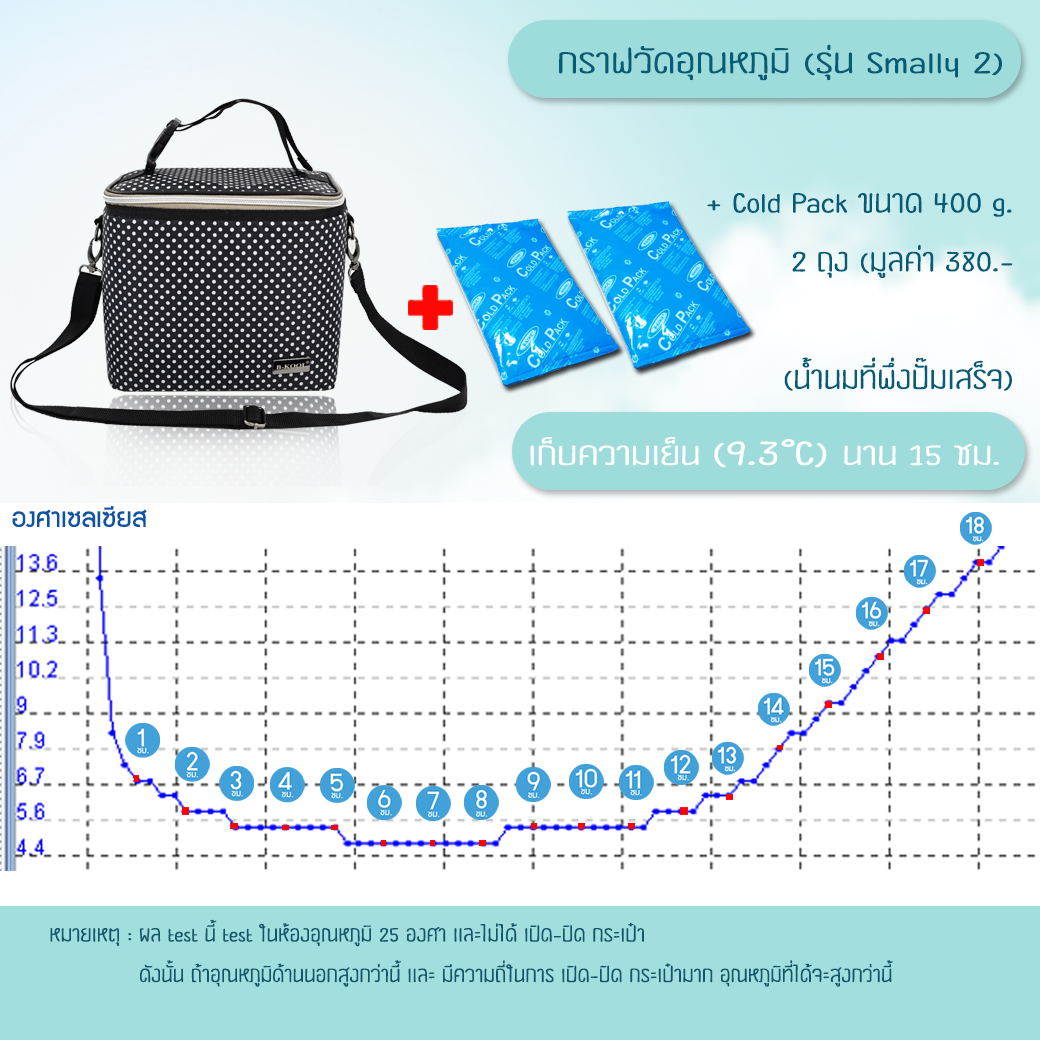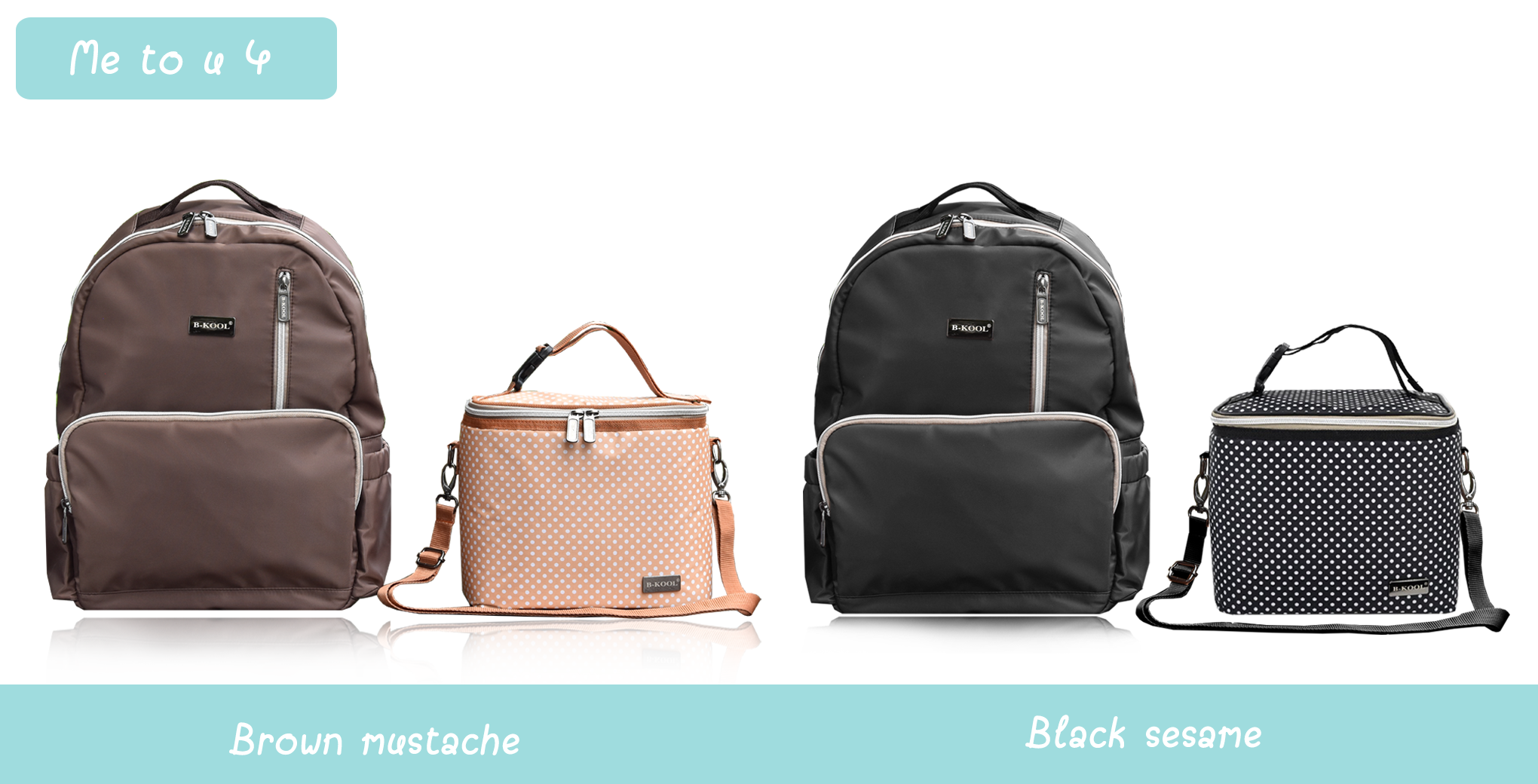 backpack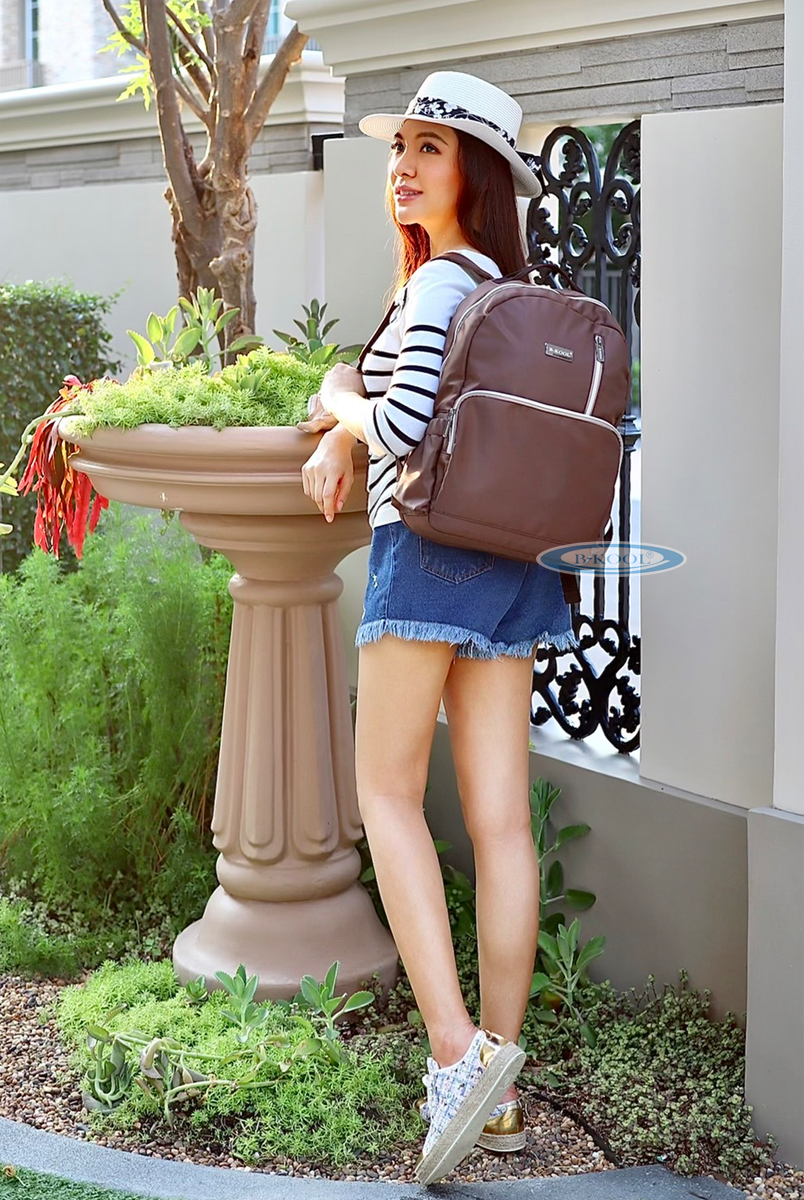 Can be carried on the back,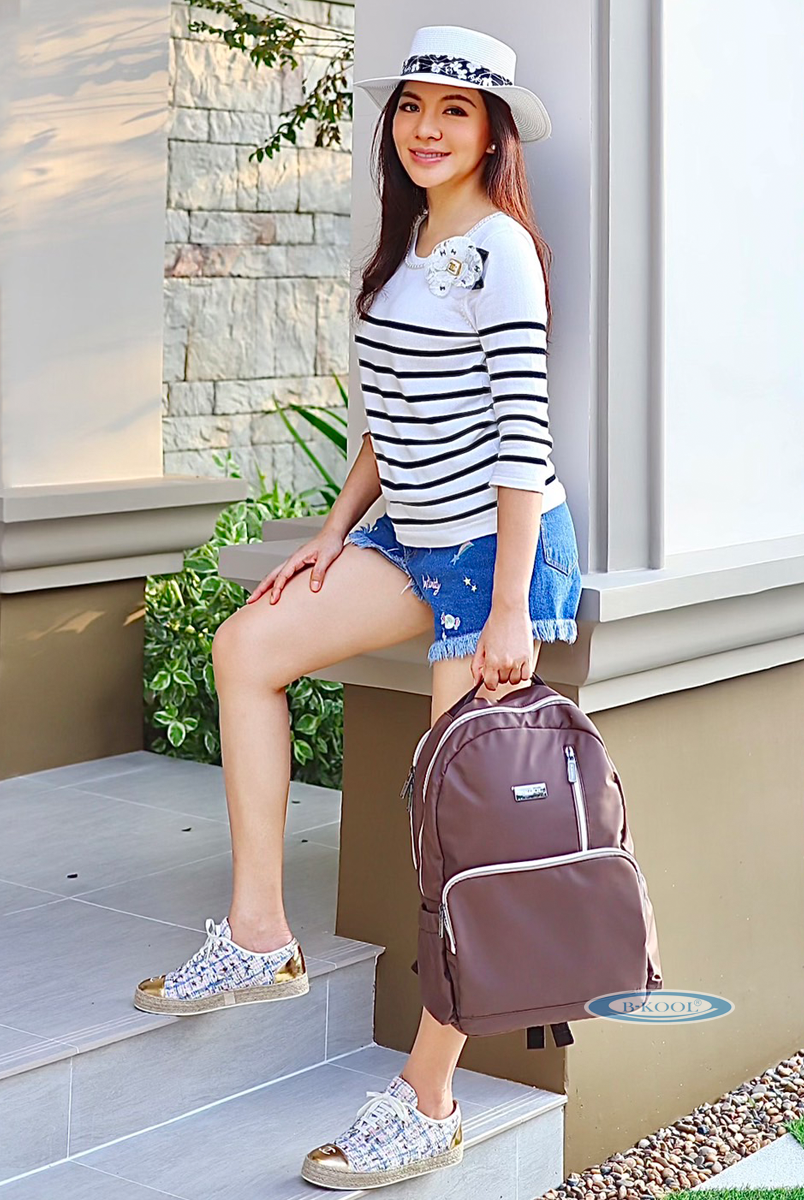 can be carried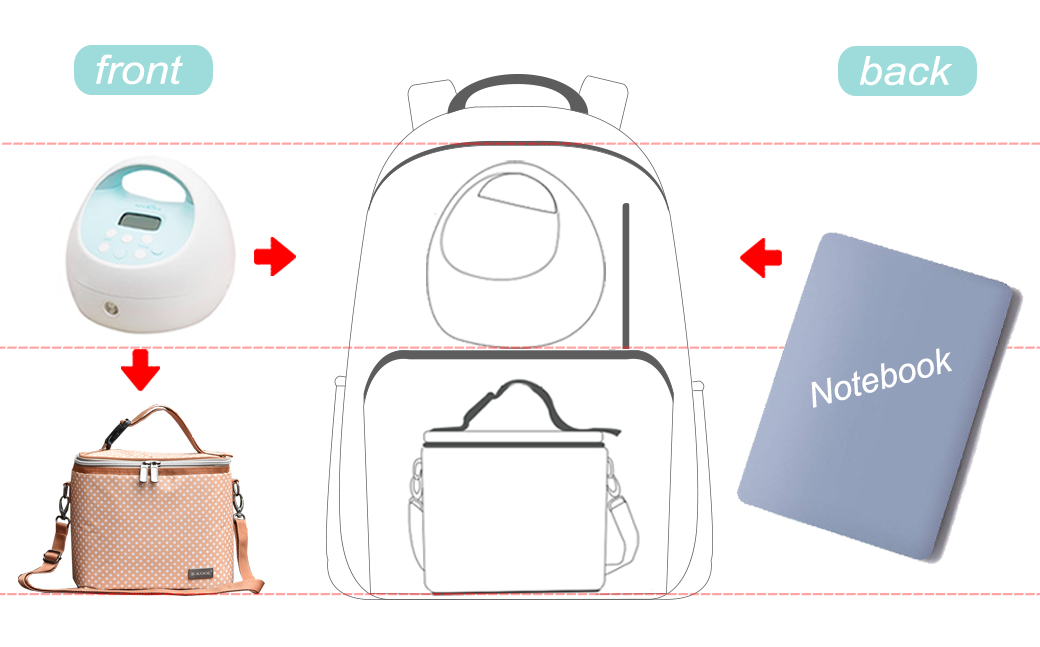 inside the Me to u 4 backpack
> put a small B-KOOL breast milk storage bag + breast pump for all models, all brands, such as S1 + back compartment, put a notebook + mother's luggage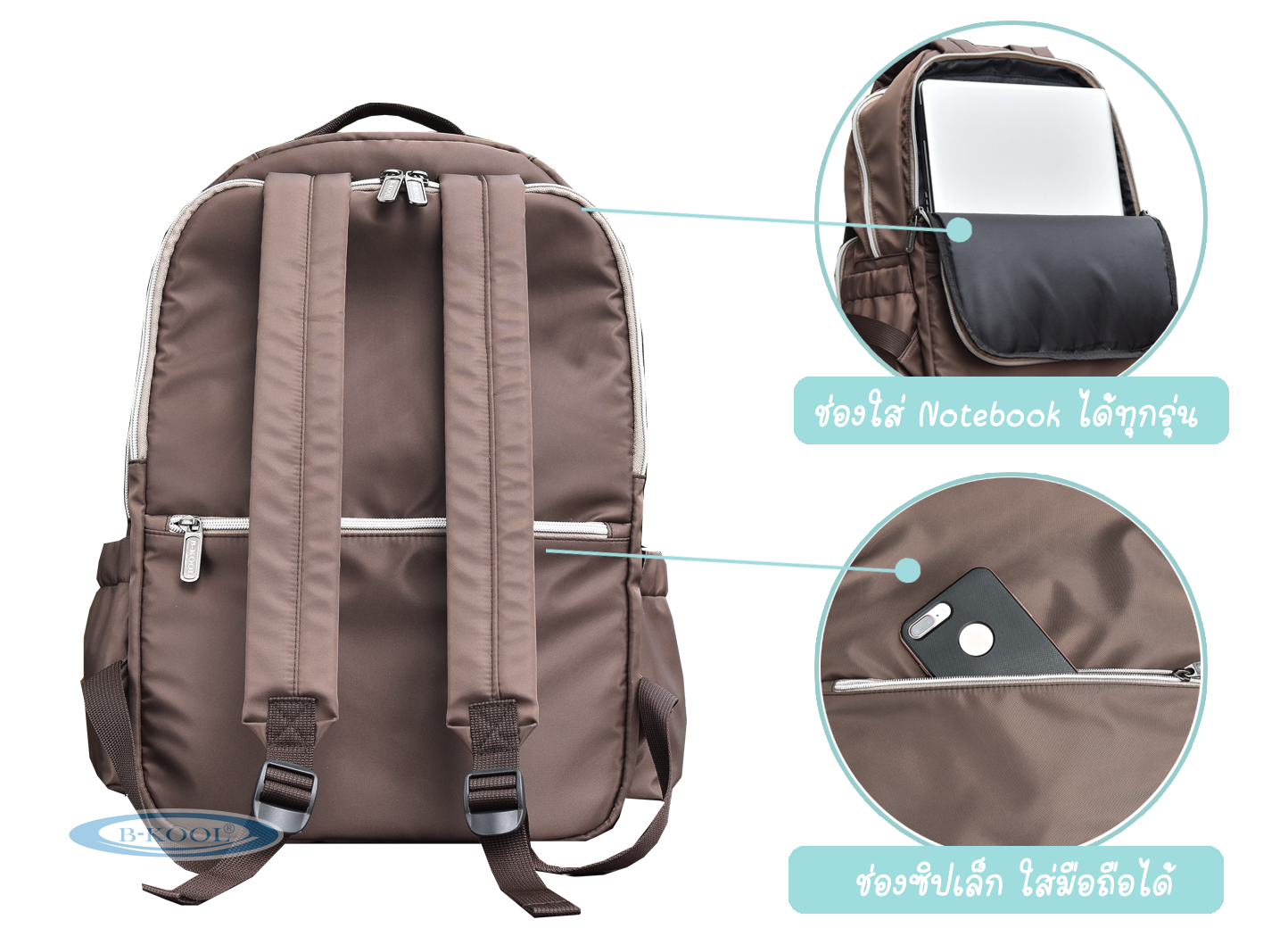 on the back Me to U 4 backpack
has 2 zipcompartments:
1. large zip compartment for all notebooks (padded with shockproof foam)
2. Small zip compartment, can put a mobile phone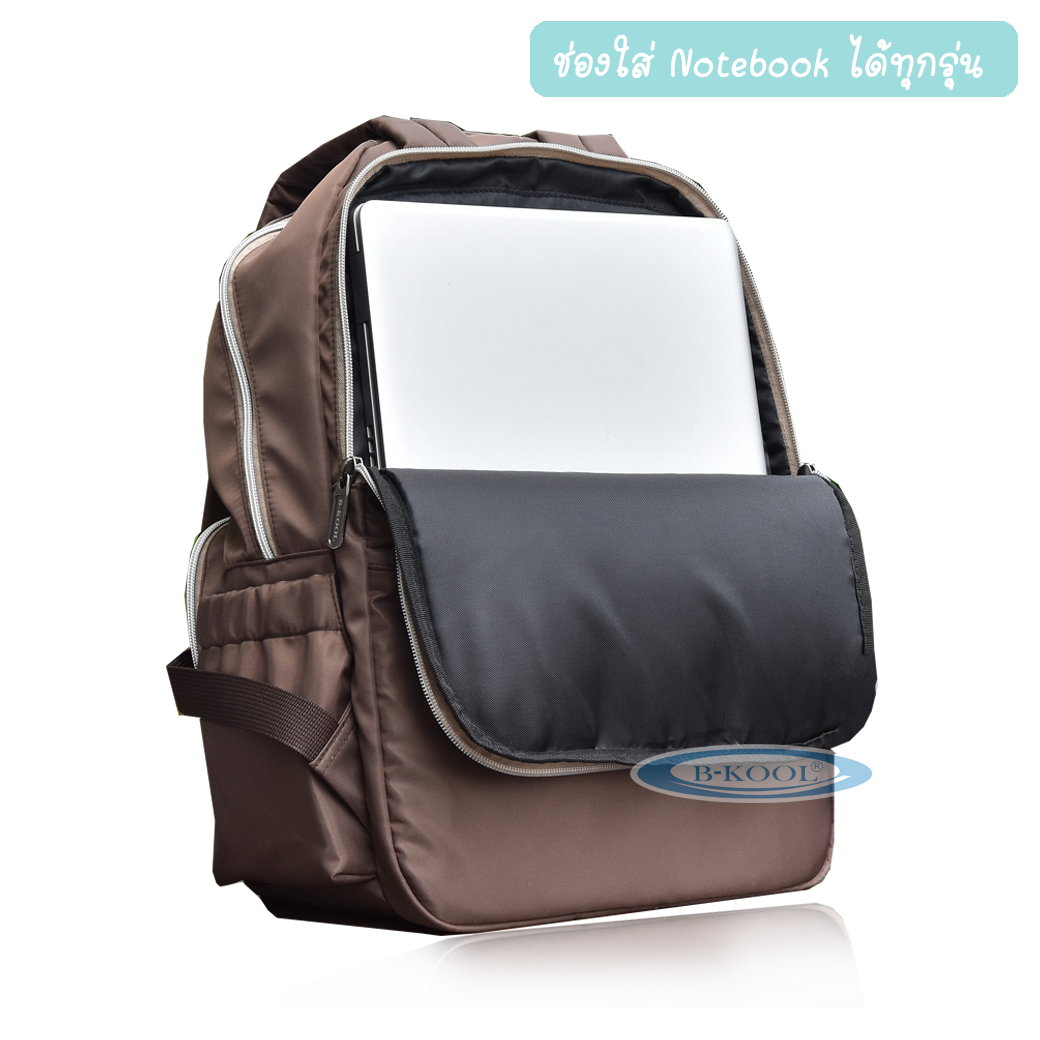 Compartment for all types of notebooks (foam cushioning)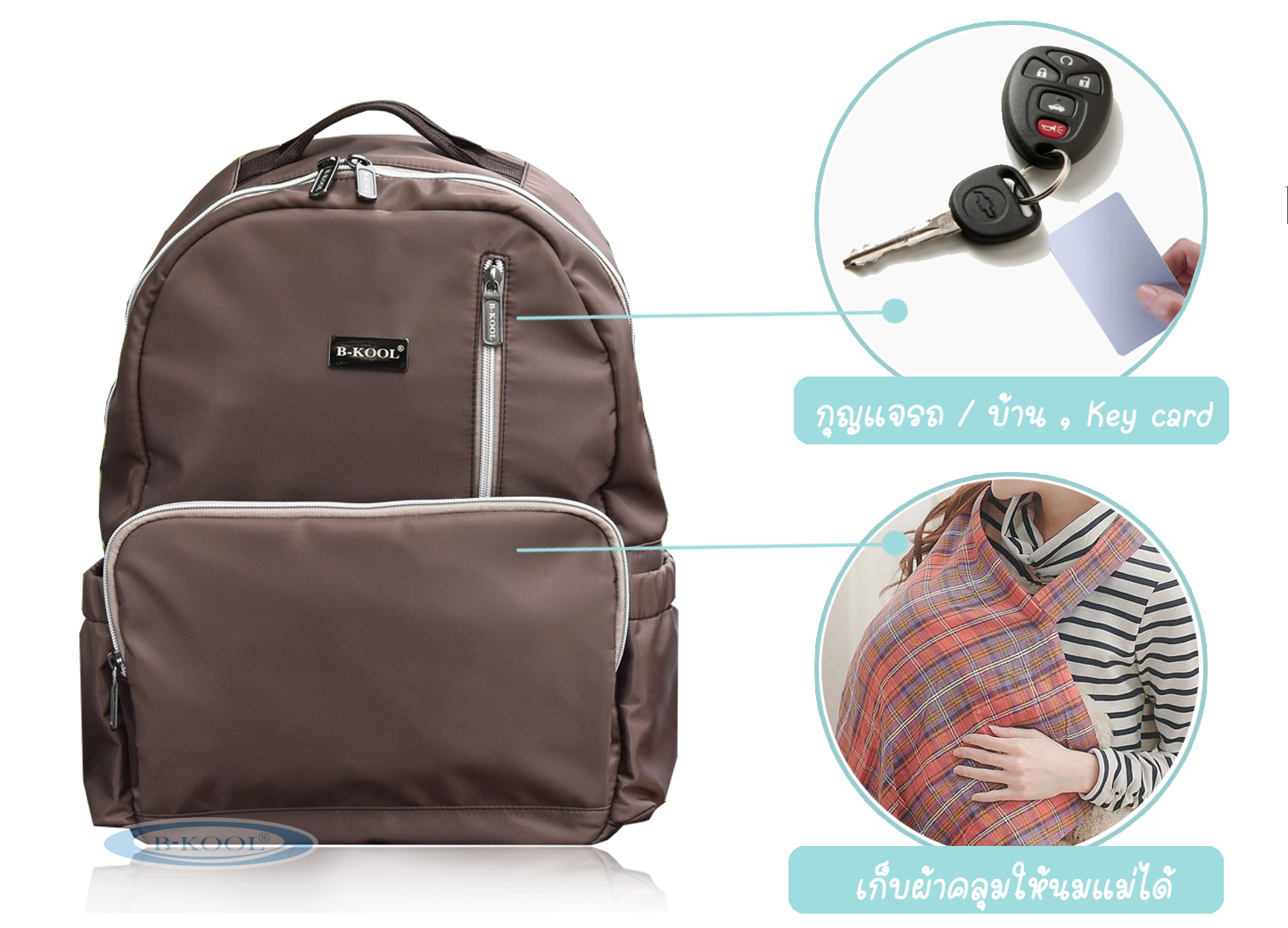 The front of the Me to U 4 backpack
has 2 zippered compartments: 1. Zip pocket for car keys, key card.
2. Front zip compartment You can keep a blanket for breastfeeding.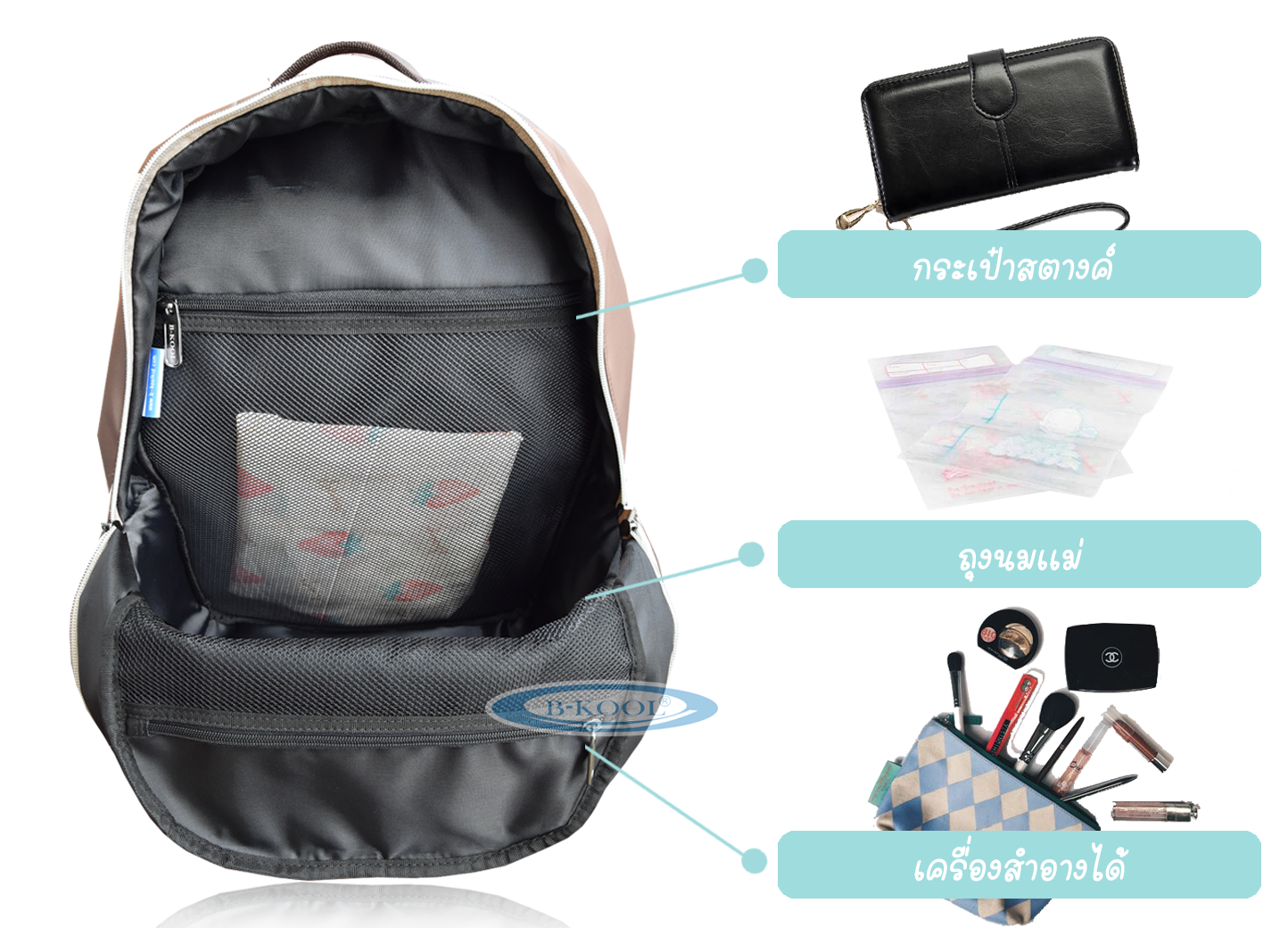 Inside, the Me to U Backpack 4
has a wide interior, easy to open , has 3 mesh zippered compartments,
can store wallets , breast milk bags and cosmetics.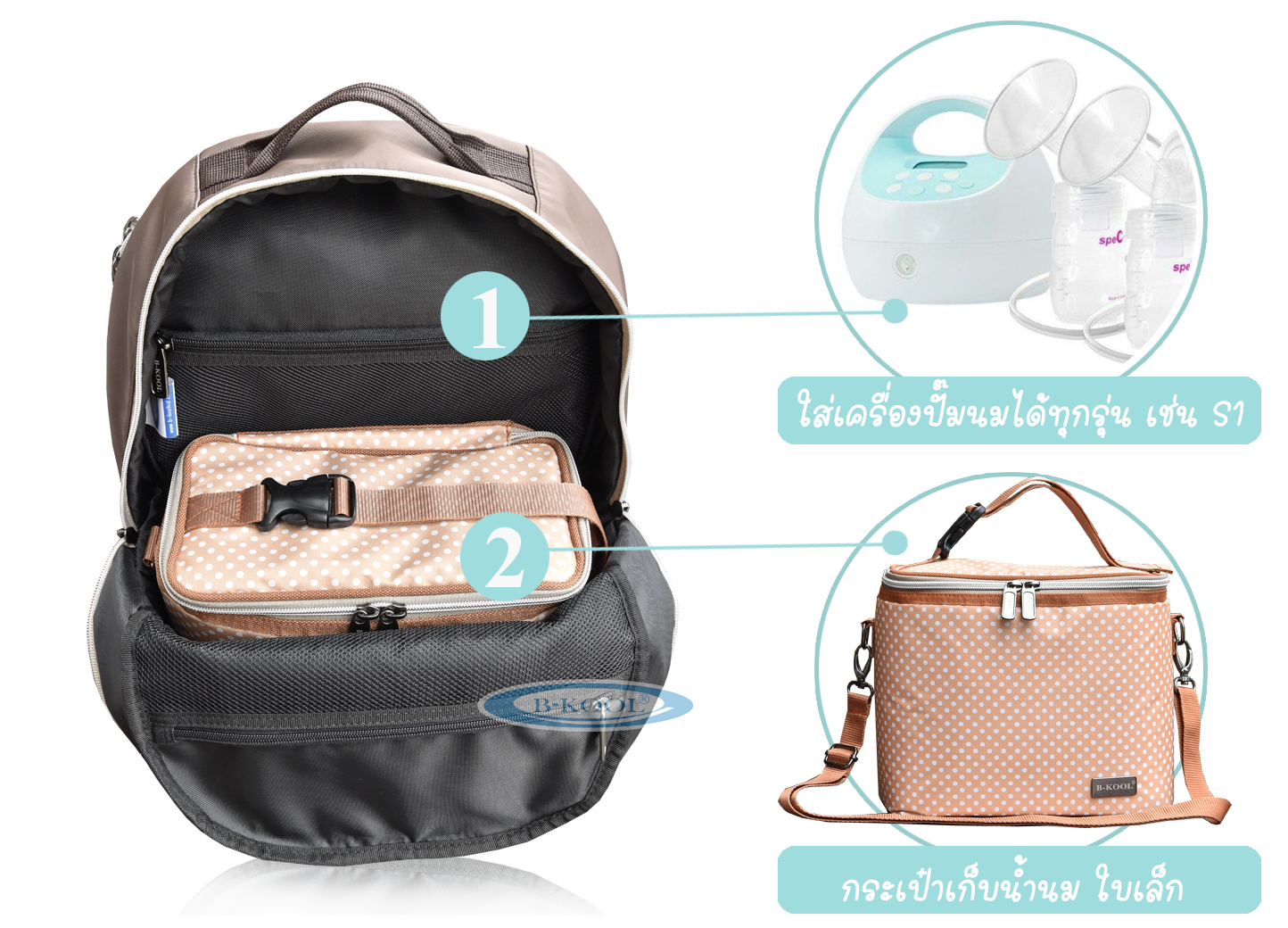 Me to U backpack 4
inside
1. Can put all models of breast pump such as S1
2. B-KOOL cooler bag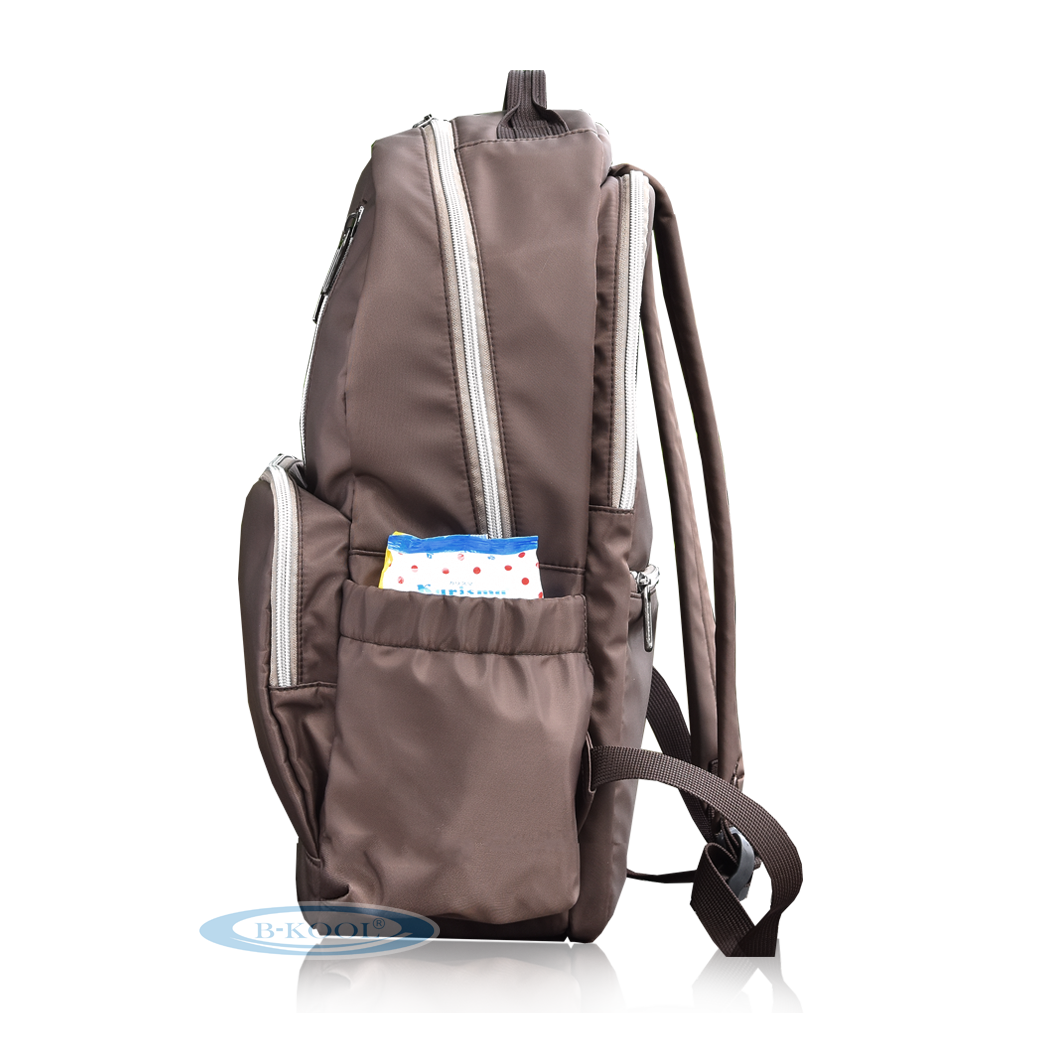 side


There is a box on the left and right side to
store drinking water bottles, tissues, wet tissues
--------------------------------- --------------
Me to u cooler bag 4 small pieces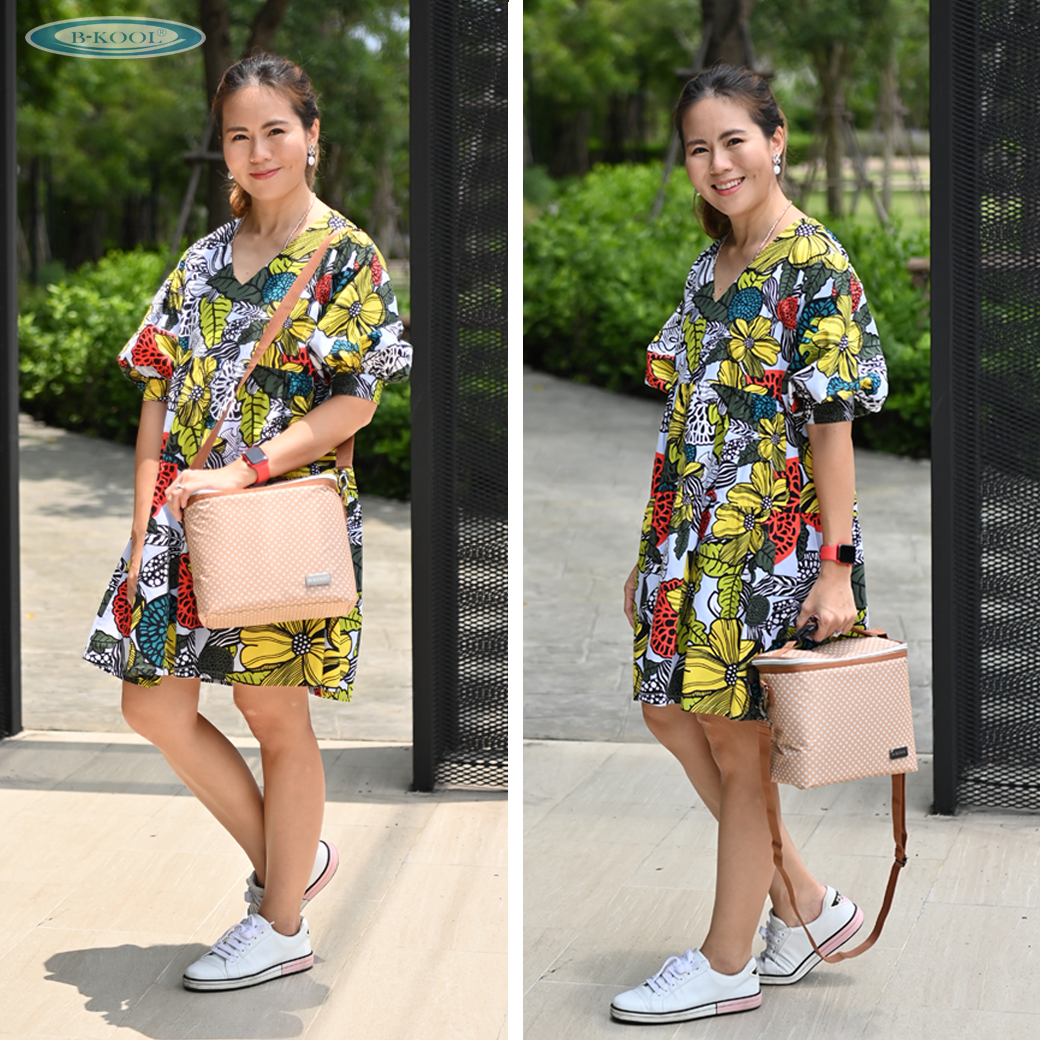 can be carried / crossbody / attached to a stroller.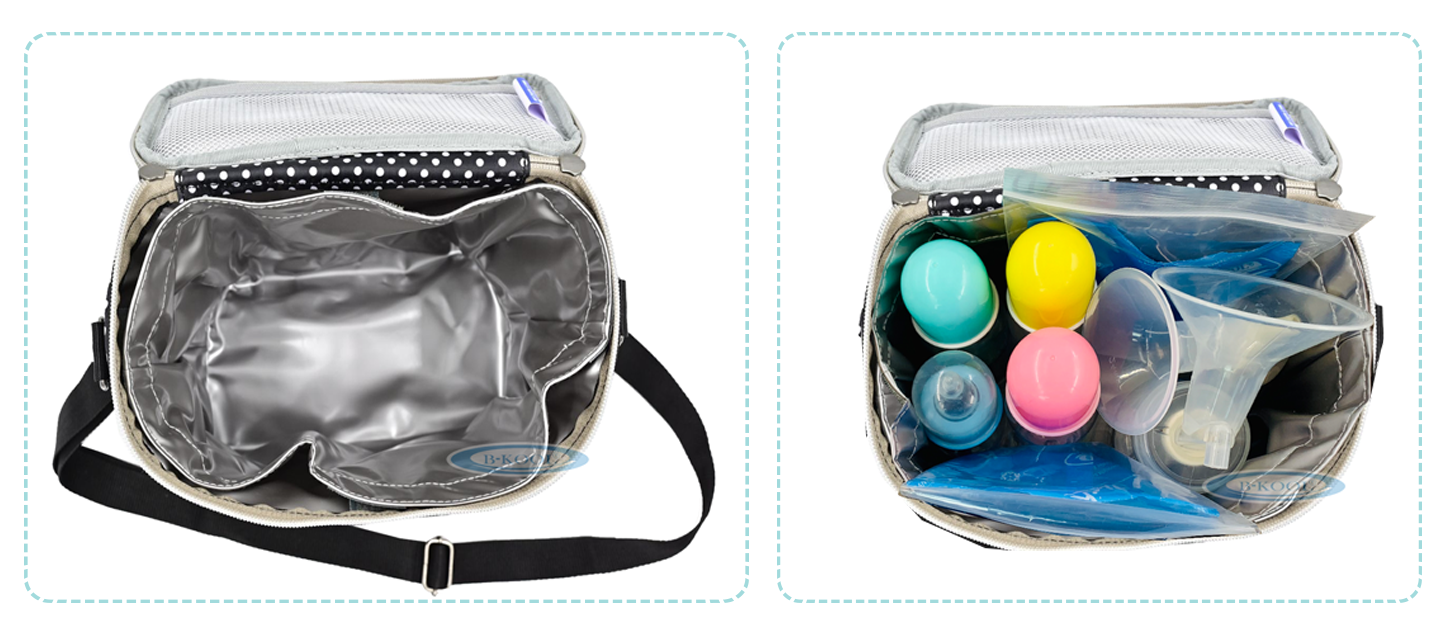 Inside the
insulated pocket, thickness 10 mm.
Holds 2 bottles per cone + 4 8oz milk bottles,
has space for 2 more Cold Pack gels. Keeps cold 9.3 degrees for 15 hours.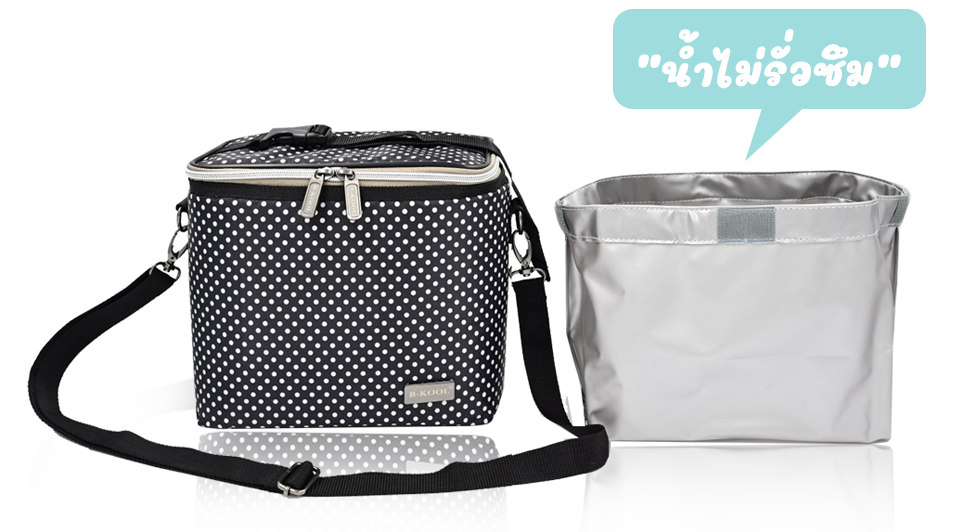 "Water does not leak" has a bag lining inside.
Can be removed for cleaning
for easy cleaning when milk or food is spilled in the bag (patented product) can put ice without leakage.
B-KOOL Cold Pack Features

Use to keep cold instead of ice. insoluble in water ease of use
chemical free food safe
They can be reused as often as needed. gel from Germany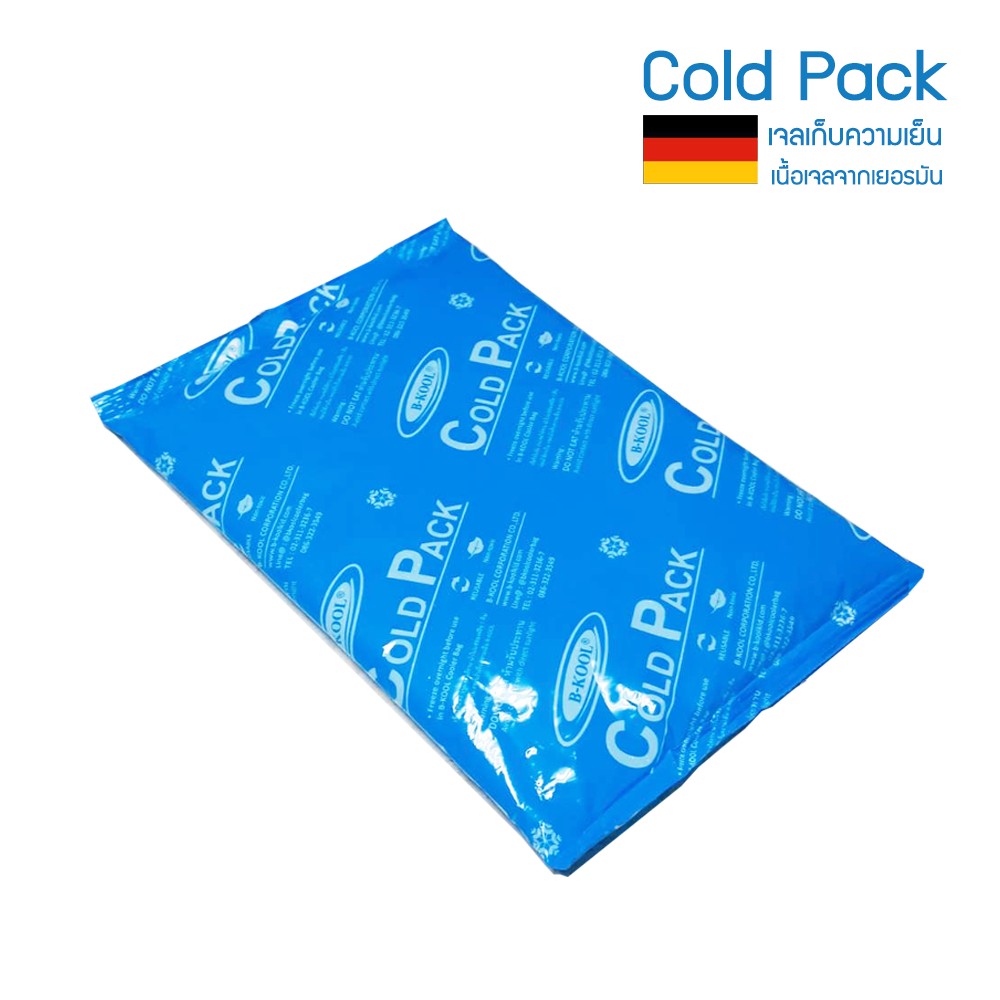 How to use the gel together with the B-KOOL bag

bring cooling gel

in a ziplock bag

Soak in the freezer for 8-10 hours/1 night until the liquid inside is solid. and put it in a B-KOOL cooler bag (You can put it next to the milk bottle.)


The gel must be used with no frost refrigerator only.

Put it in the storage compartment above the bag.

Bring chilled food/drinks/milk. packed in bag then close tightly

When the gel is completely cold To return to the freezer as before. to be used in the future

Should wipe the gel dry > Place the gel flat > Then pack the gel in a ziplock bag. Put in the freezer for 1 night before using it in the B-KOOL cooler bag.
Instructions for use
: Put the gel in a zip-lock bag before putting it into the freezer compartment. for longer use Then put it in the B-KOOL cooler bag
: Be careful not to let the gel hit sharp objects. or falling from a high place while it's cold May cause breakage
: In the case that the gel has been used for a long time (the cooling gel is reduced) by looking at the "temperature stick", it is recommended to change the gel.
How to clean the B-KOOL cooler
bag The outside of the bag can be cleaned with a damp cloth or a toothbrush. Because the material that makes the bag is a cloth that is easy to clean. B-KOOL Cooler Bag Do not wash it because washing will cause the bag to lose its shape. and insulation that keeps the temperature, it may not be able to keep cold