Me to u 3 B-KOOL cooler bag

only model that can fit all notebook models! + All types of breast pumps! + Keeps breastmilk cold at #11 degrees for 18 hours + mother's luggage ends in one bag

Eliminate water seepage problems Hit the pump / because the milk is separated and the pump is different.


>> Notebook is in the back compartment. Easy to take out
>> after stopping to store breast milk. Moms can use the Me to u 3 backpack as a backpack. You can carry your child to travel/work. Because there are up to 10 compartments inside
>> can put things for both mother and child such as baby clothes, aprons, pampers, baby wipe, notebook to work
>> a small cooler bag to store baby food, fruit juice Wood during the journey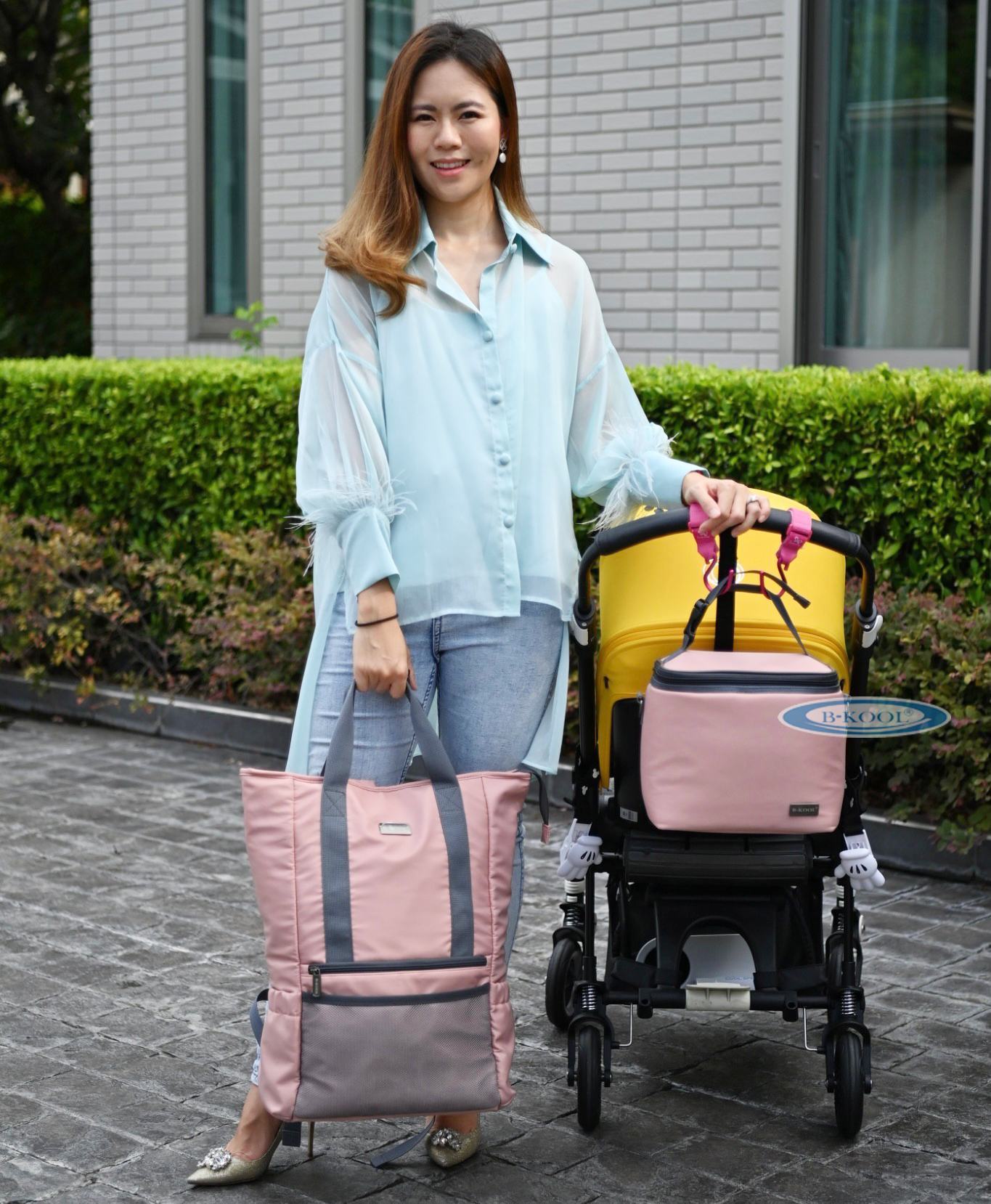 1 SET will receive



a backpack Me to u 3 (can put all notebook models) + breast pump for all models such as S1 With 10 storage compartments,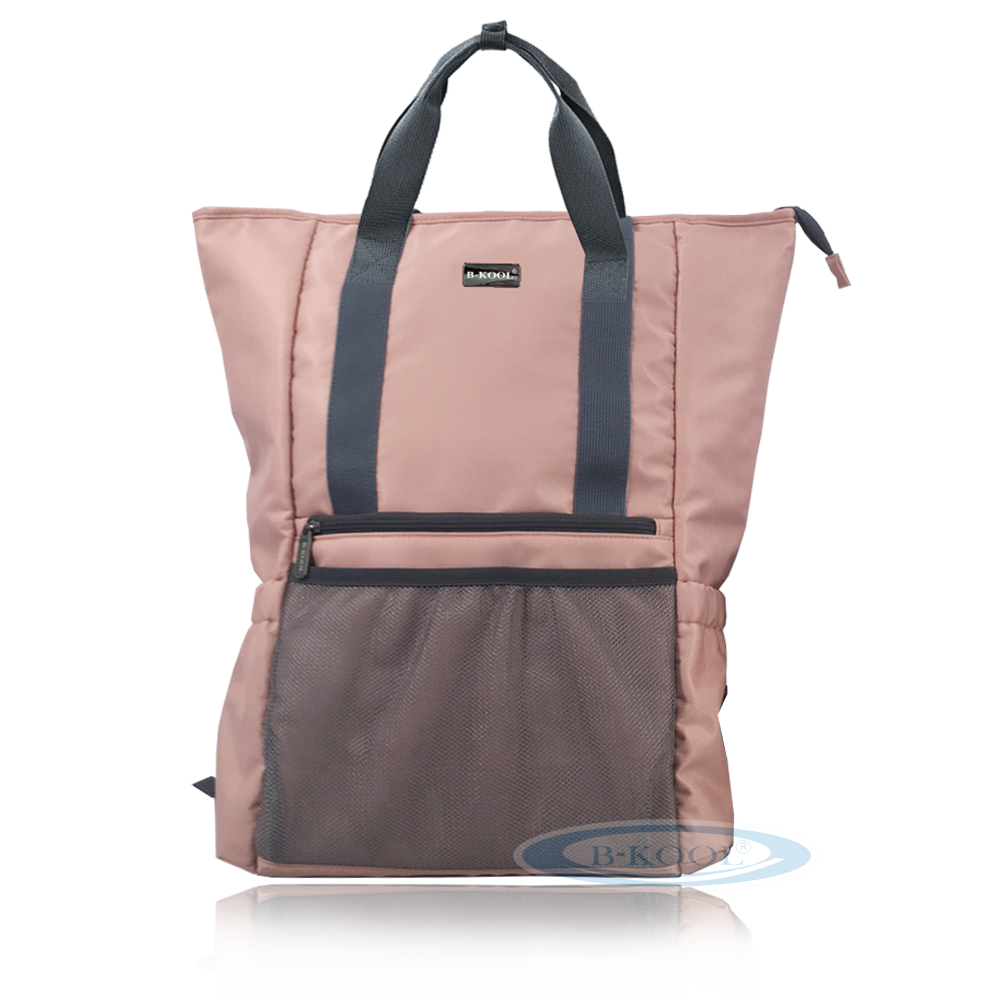 temperature gauge From England, 1 piece,
worth 390 baht, so that mothers can rest assured that
breastmilk is at a safe temperature for babies.