The new B-KOOL Soul mate 3 cooler
bag can be split into two (patented), the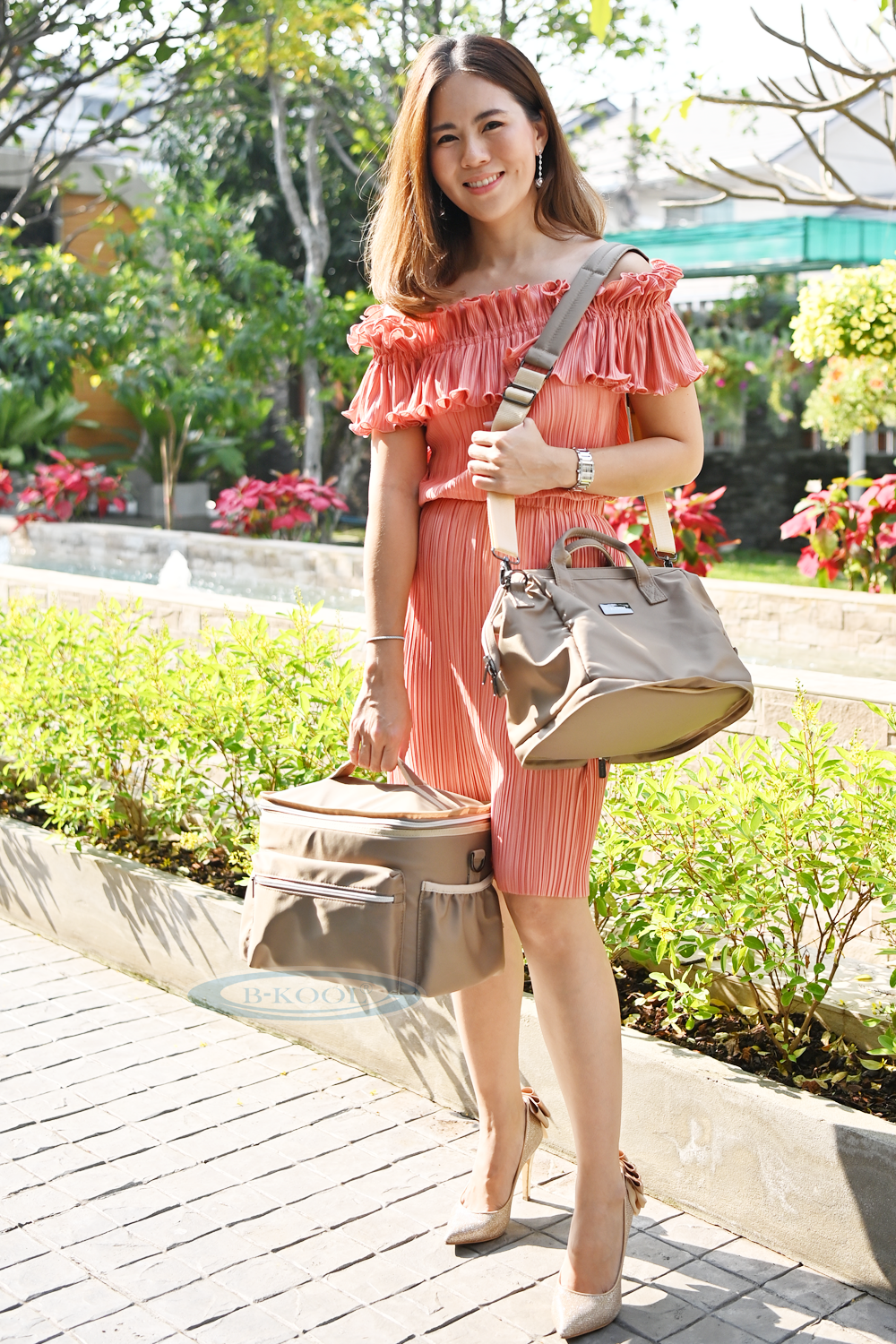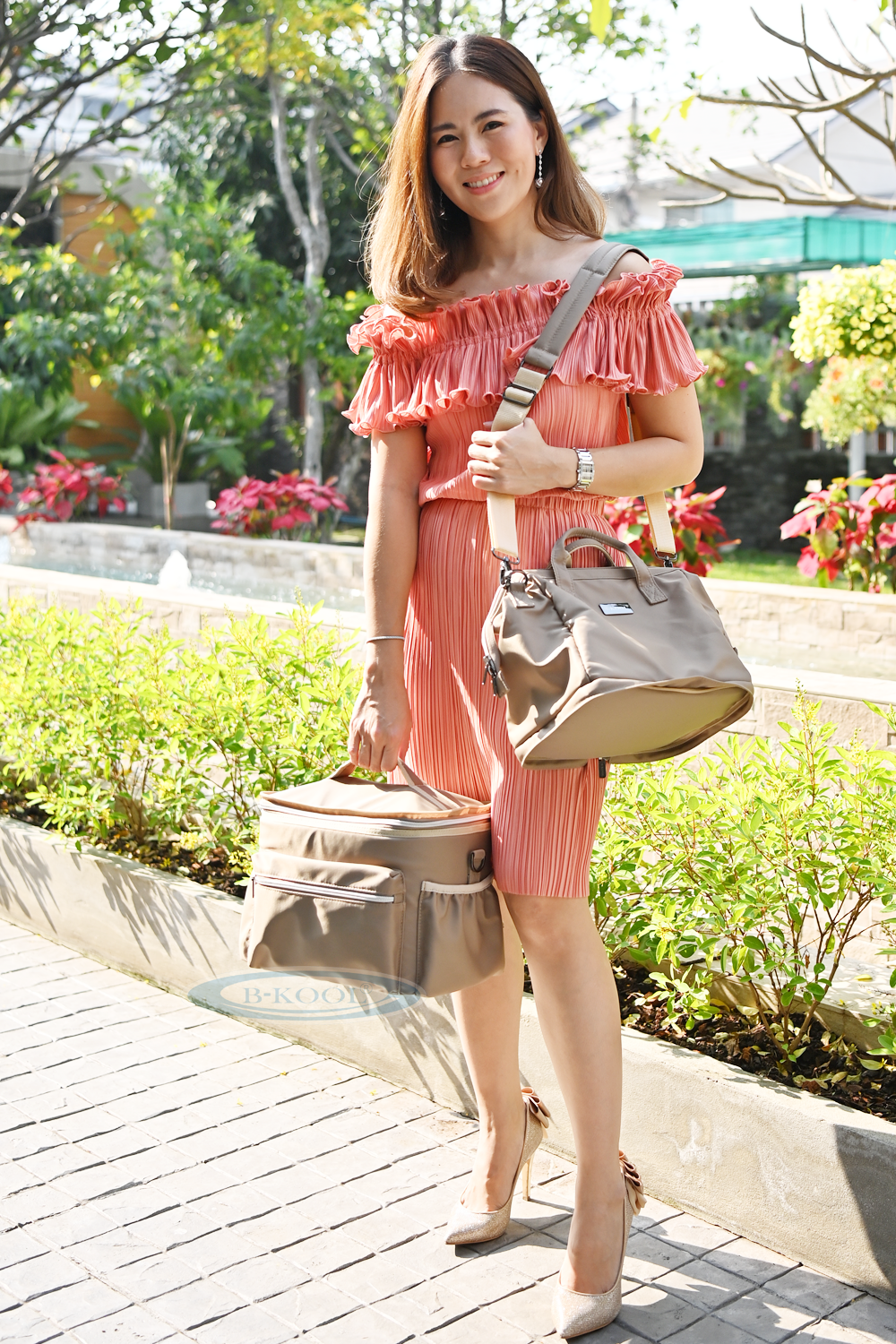 perfect match for the modern mother. Milk storage bag, double-layer design, no problem with evaporating cold vapor from the pump. Padded with the highest temperature insulation in the market up to 15 mm. Keeps the temperature for more than 20 hours at a temperature of 11.5°C. There are 13 storage compartments for fussy things.

1.as a backpack or the shoulder bag of the pumping mother Keep everything in one sheet
2.mom's work bag
3.cooler bag



Special when buying a B-KOOL cooler bag,
get free B-KOOL Cold Pack, gel texture from Germany, 2 pieces, worth 380 baht. Keep cold 11.5°C for 20 hours.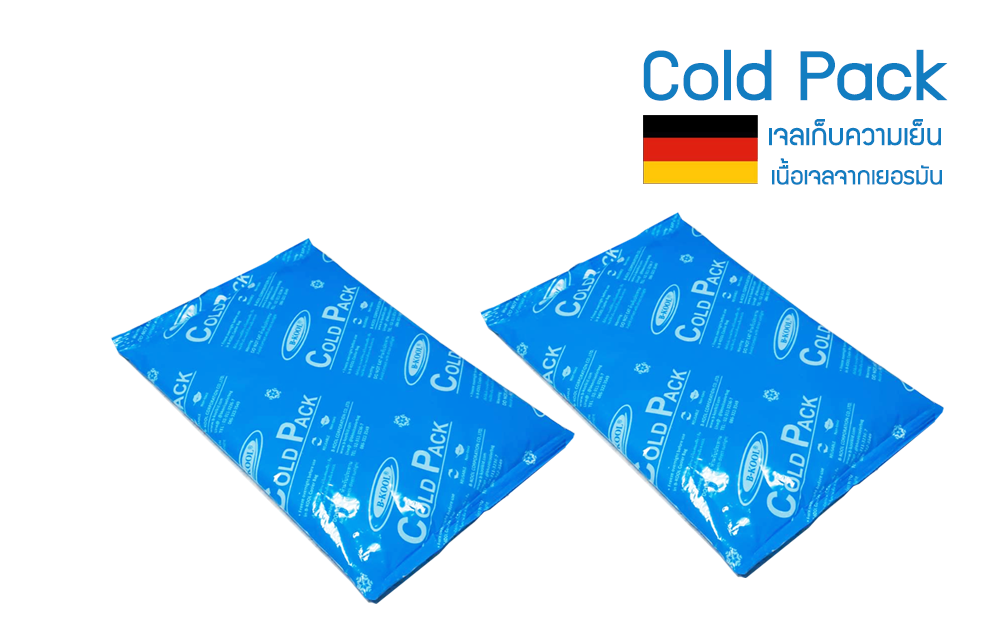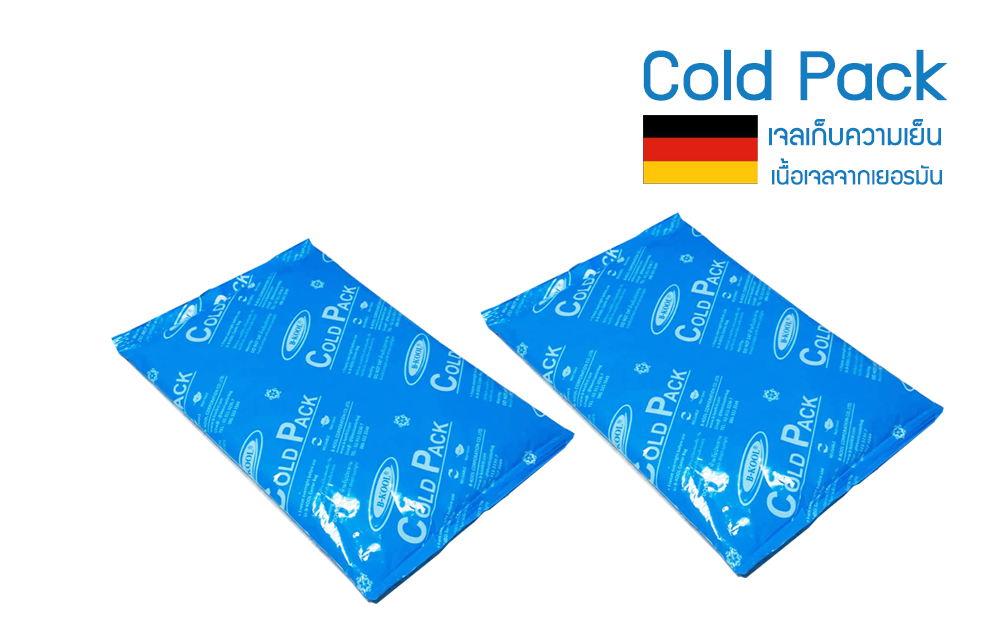 Temperature measurement. From England, 1 piece, worth 390 baht, so that mothers can rest assured that breastmilk is in the temperature below 15°C.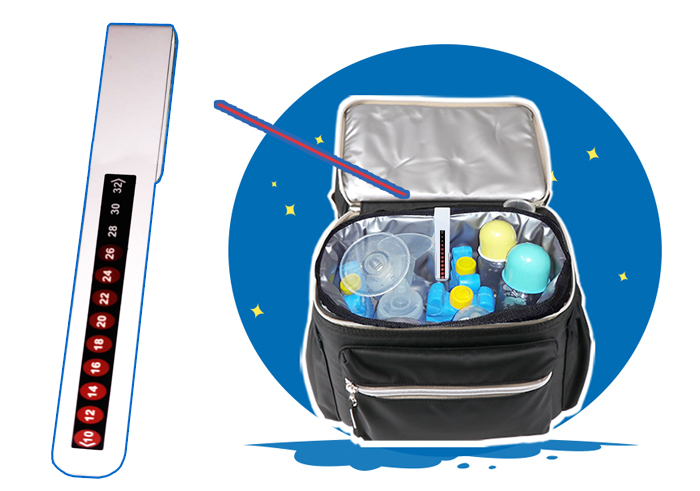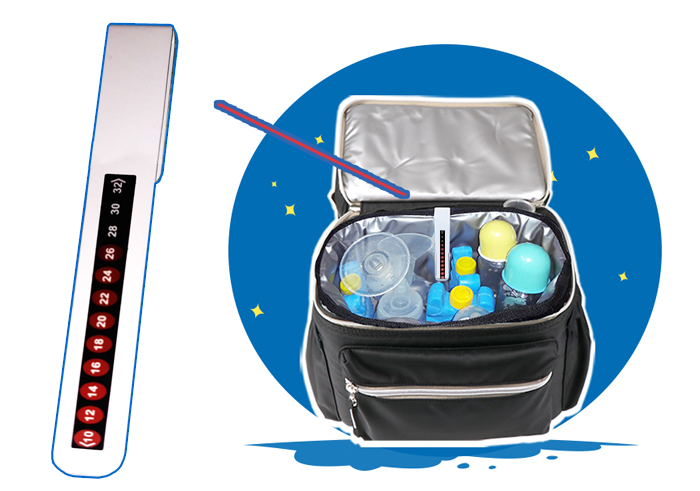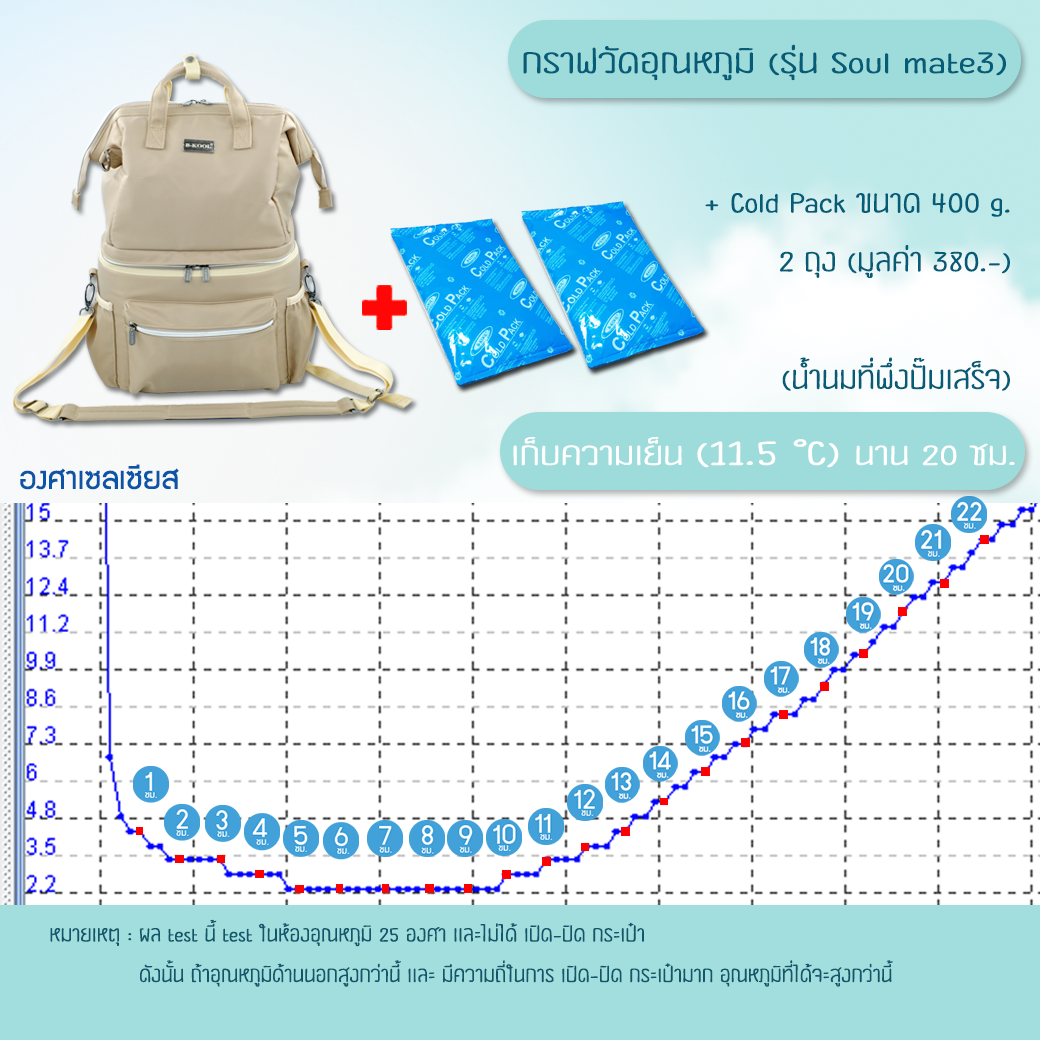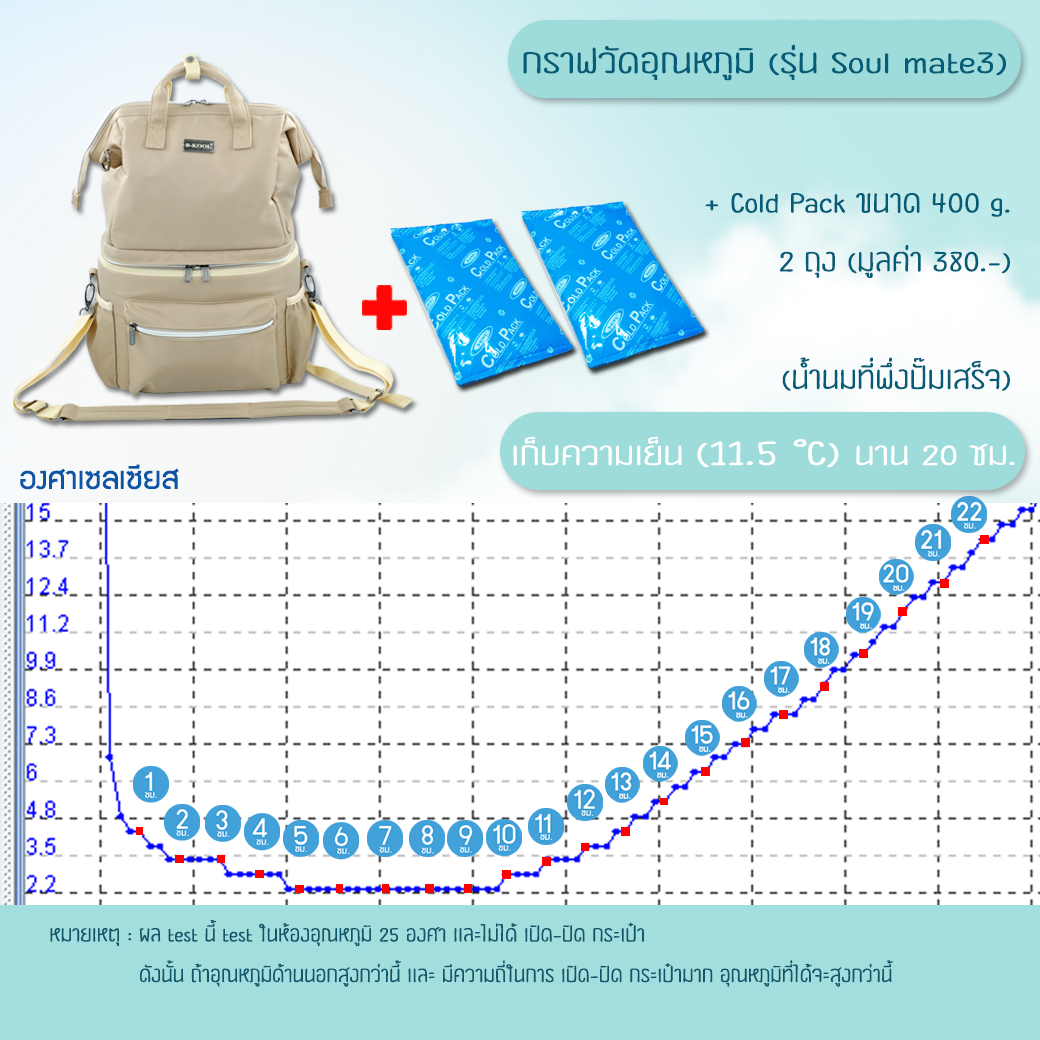 For mothers who need to pump milk outside the home. Or pump milk during the day can keep the bottle 8oz 6 bottles B + of milk per cone 2 bottles

(with space for artificial ice Gel Cold Pack 2 additional pieces for cold storage, 20 hour)

after the milk. and can be used as a mother's bag Carry your child on a trip, handfree. The top can hold items for both mother and child, such as baby clothes, aprons, pampers, baby wipe, bottom, keep cool of baby food, juice on the go, or will Use only the top bag It can also be your mother's work bag.
VDO B-KOOL Soul mate3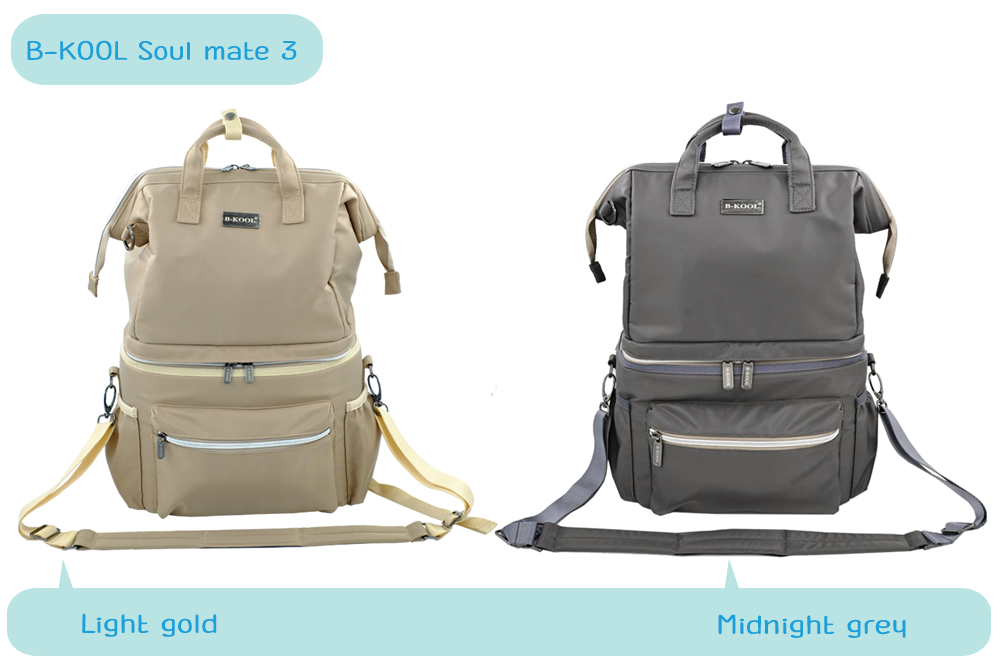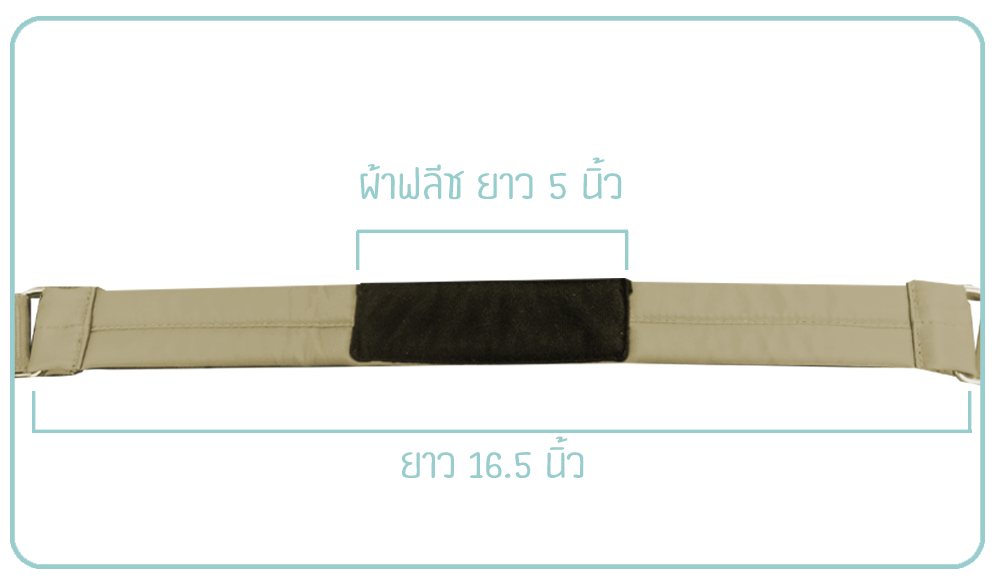 Shoulder pads
that help reduce shoulder pain from carrying heavy things"
with thick and extra-soft sash, not to be tired when packing heavy
stuff, strap length 16.5 inches + fleece fabric, length 5 inches
Features Fleece fabric, soft, light, high flexibility.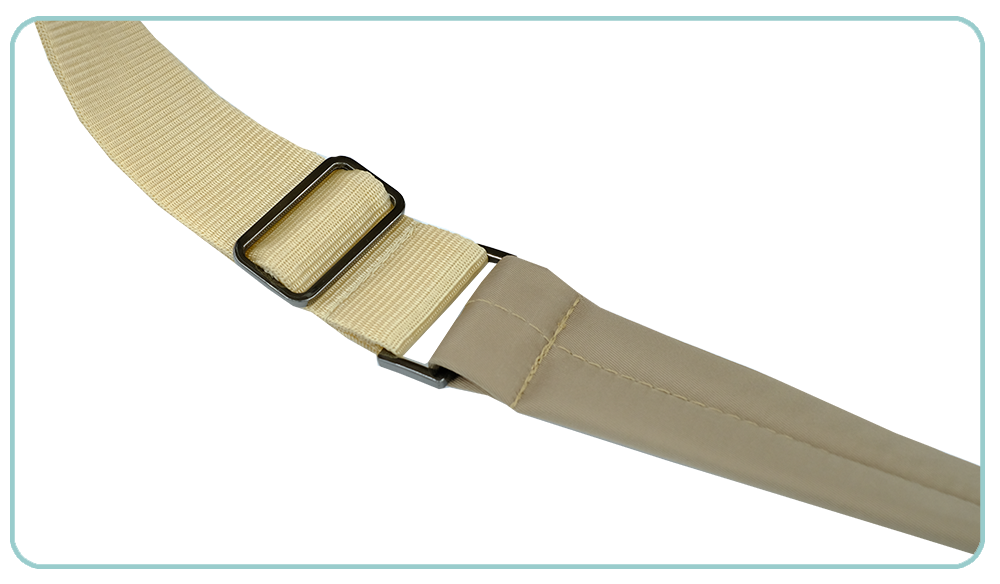 adjustable strap With square nickel hoops.
Properties of black ribbed nickel to prevent rust.
1. It is a backpack. or the shoulder bag of the pumping mother Keep everything in one sheet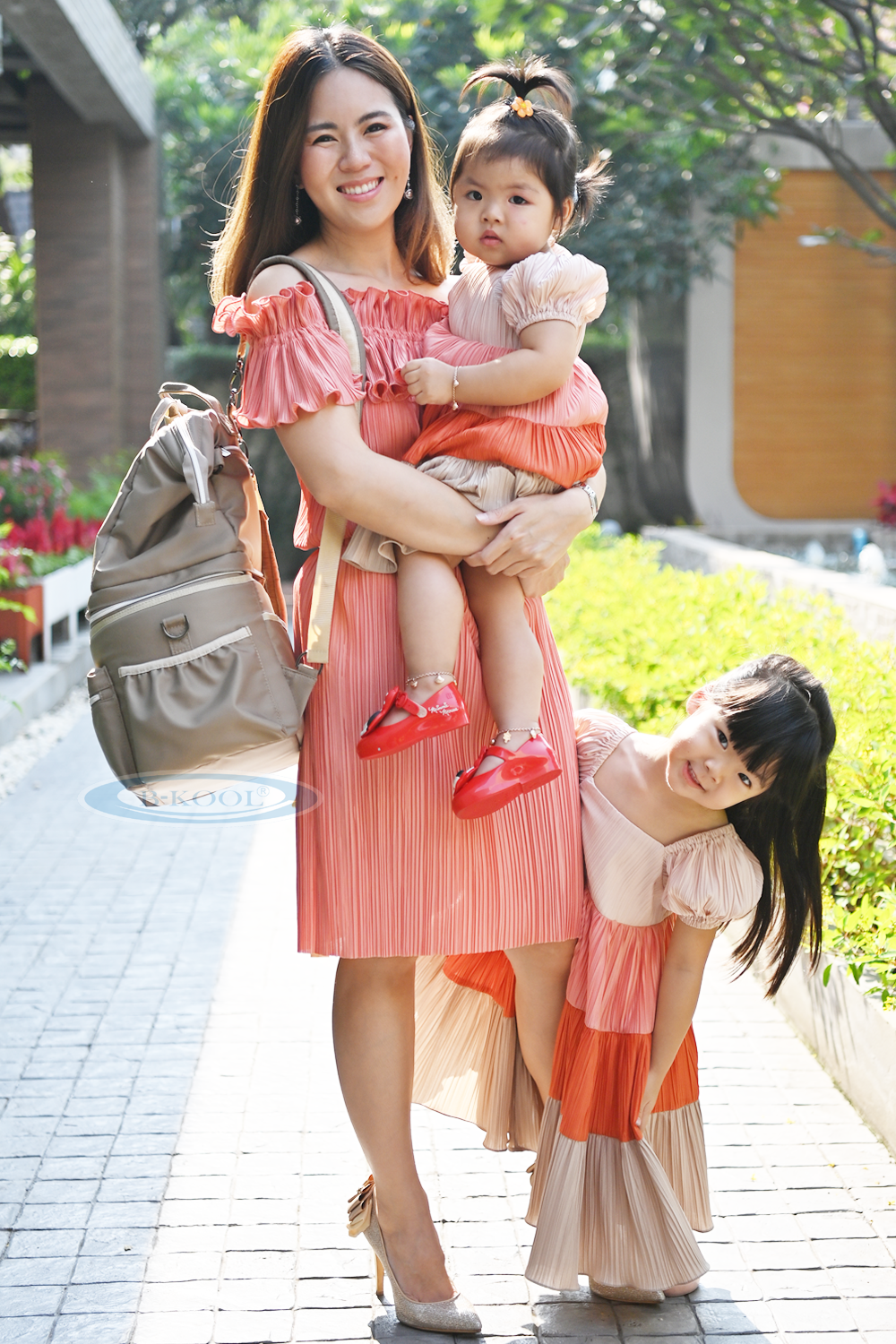 Can be carried on the back, with a shoulder strap

Review B-KOOL Soul mate 3
breast milk storage bag + pump + mother's luggage
+ 2 bags of medium-sized Willow cooling gel, keep
cold 13.3 ° C for 25 hours.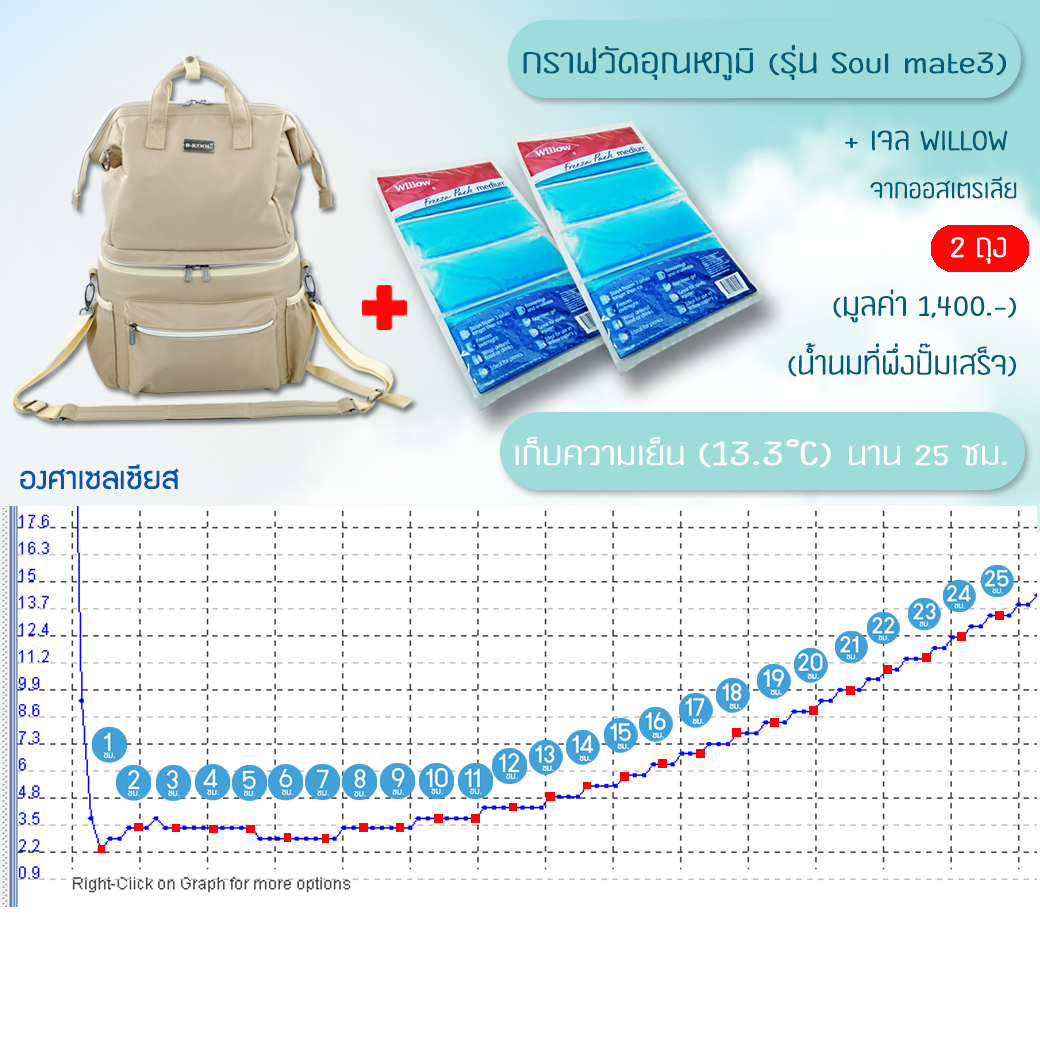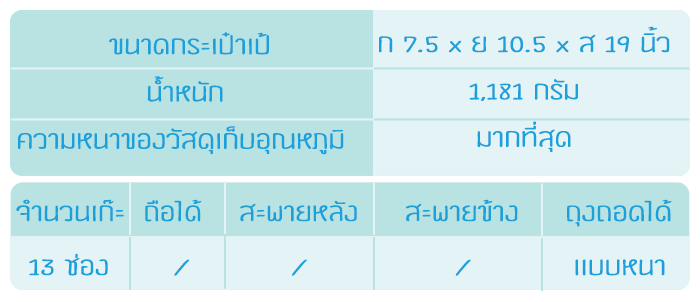 The bag comes with 13 storage compartments
, the fabric is soft, smooth, pleasant to the touch, the
quality is equal to the famous brand, easy to clean.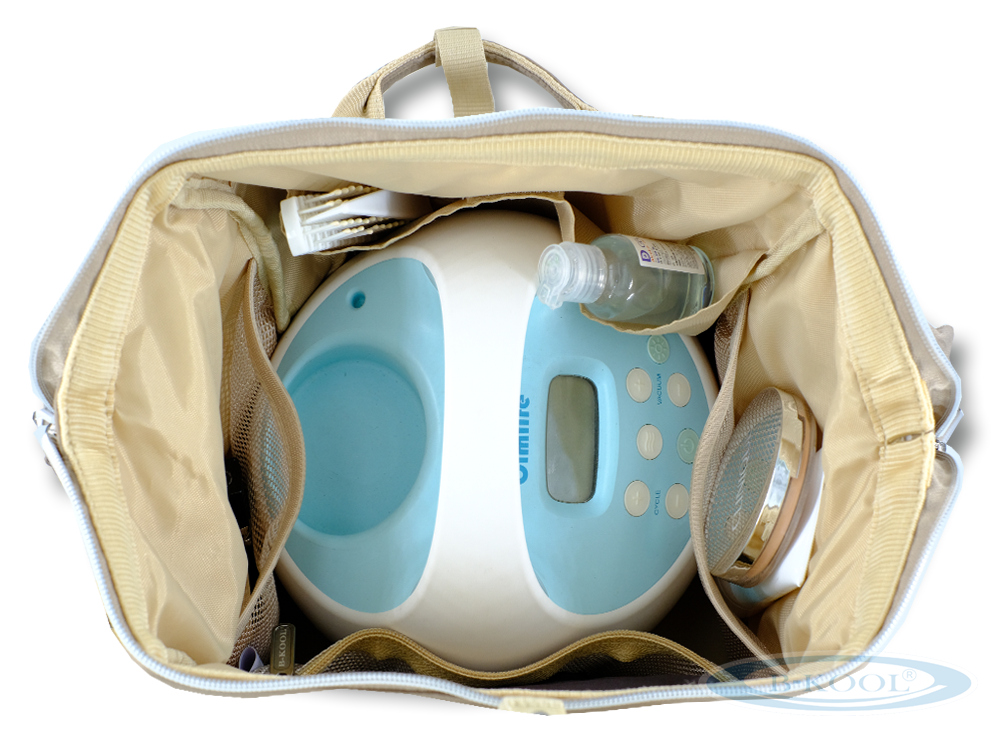 Upstairs can store all models of breast pumps such as Spectra S1
+ can store wallet + cosmetics + hand sanitizer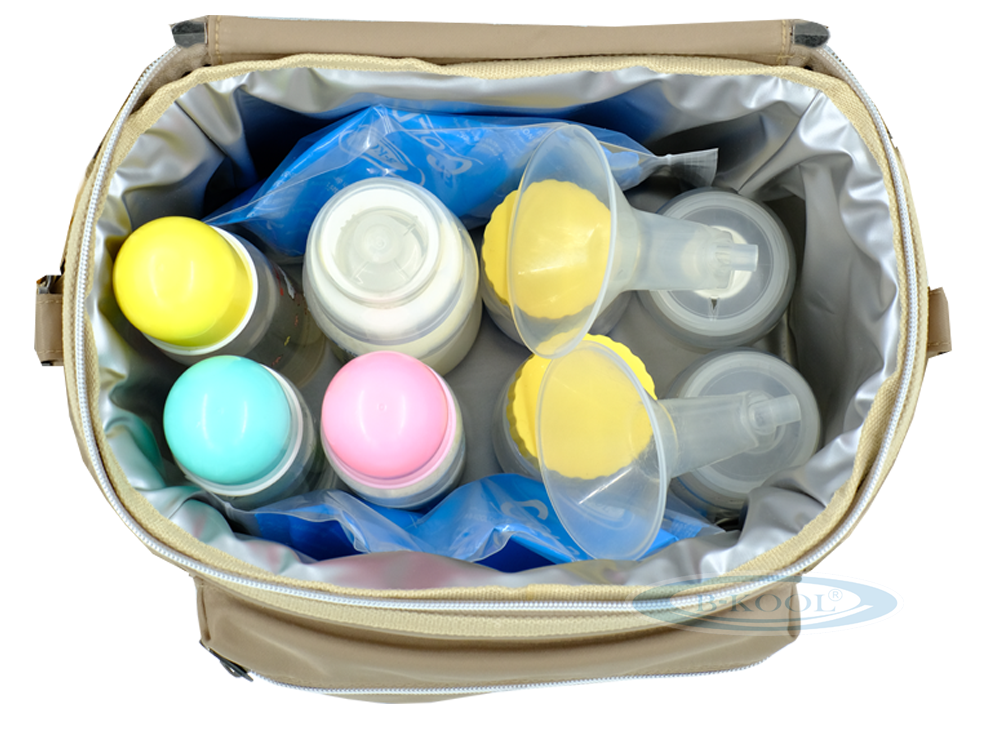 Bottom can store 6 8oz milk bottles
+ 2 bottles of milk per cone + 2 pieces of cold pack gel

2. B-KOOL Soul mate 3 Mum's work bag , cute shape, compact size, padded with shockproof foam. Can be carried or carried in a chic style. There are 5 inner compartments for mothers to put everything in one bag. Can be carried or crossed.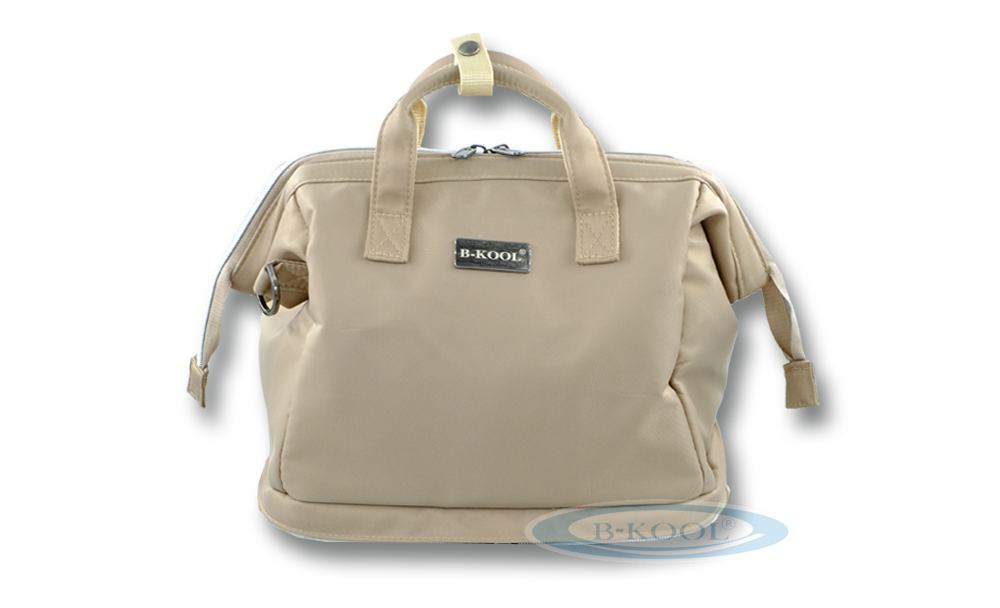 The front has a cute rounded shape with a handle that can be held or carried.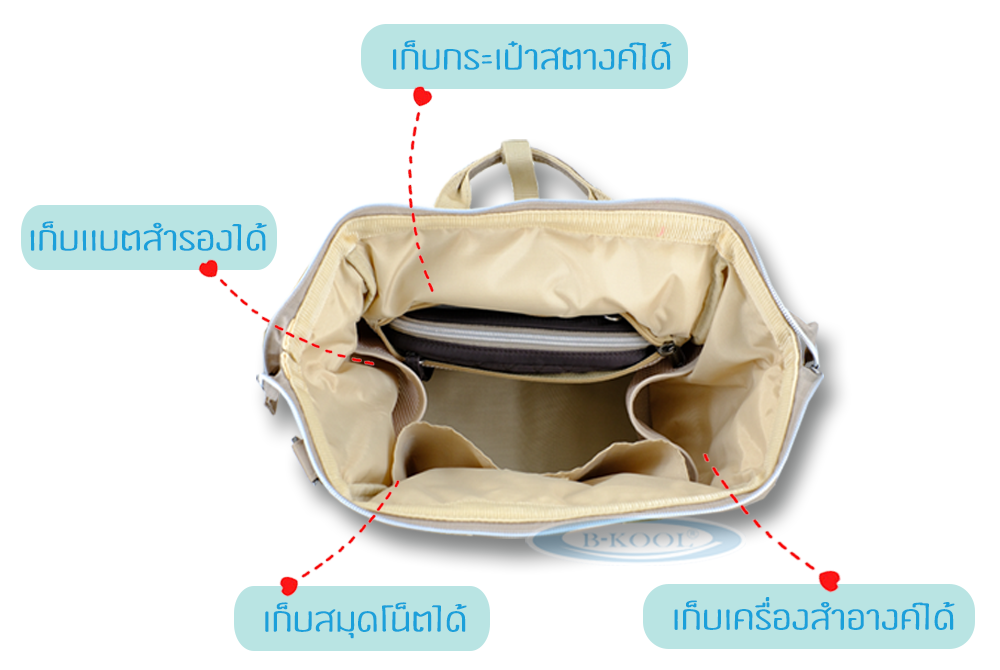 Inside there are 4 compartments.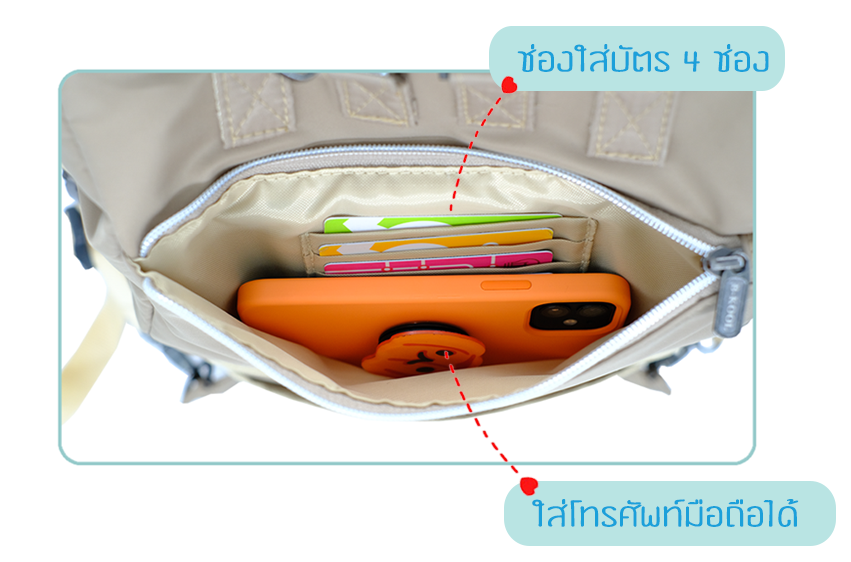 back rack
2. B-KOOL Soul mate 3 breast milk storage bag,
compact size, insulated, keeps temperature, thickness up to 15mm. There are 4 compartments, can be carried / carried.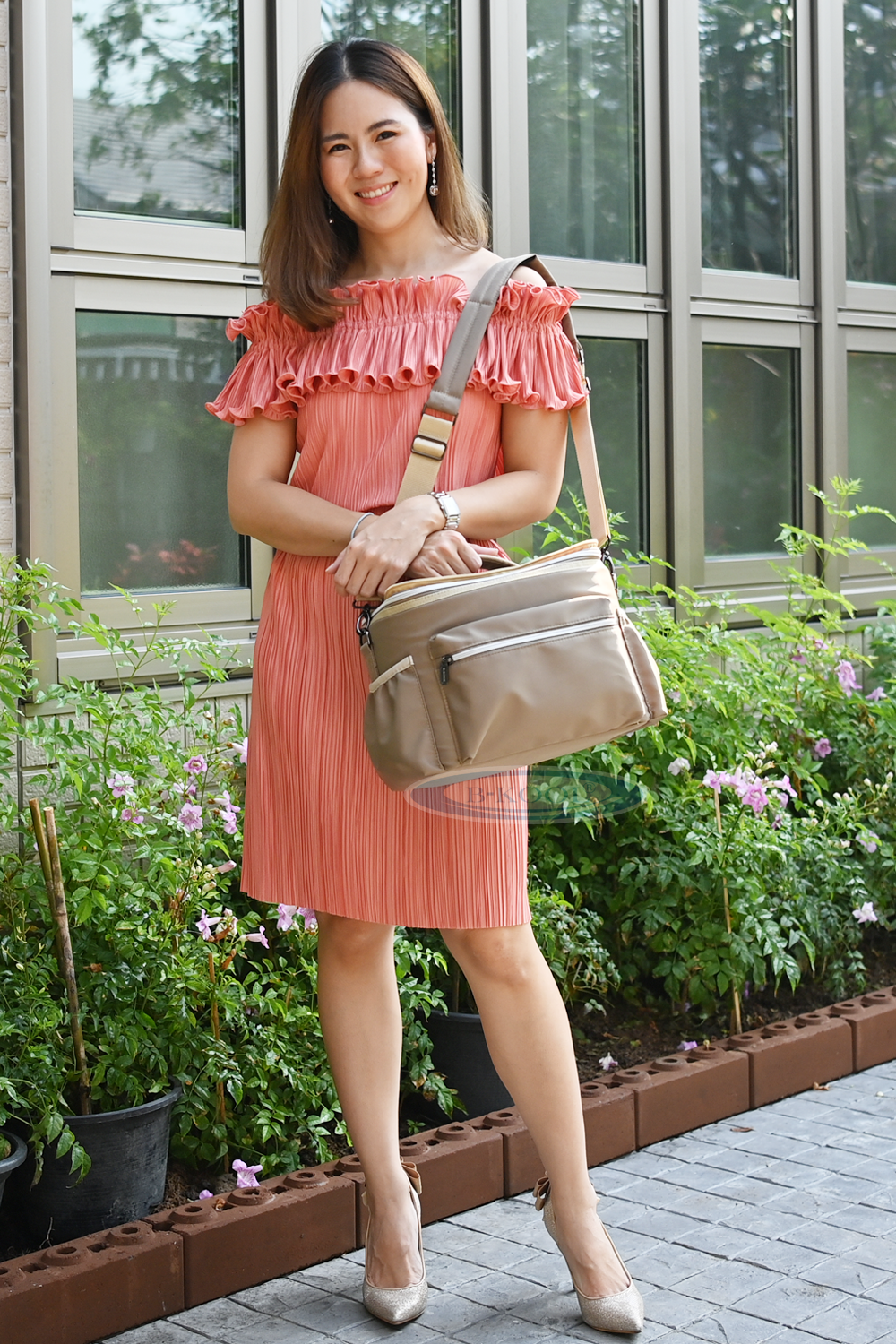 able to shoulder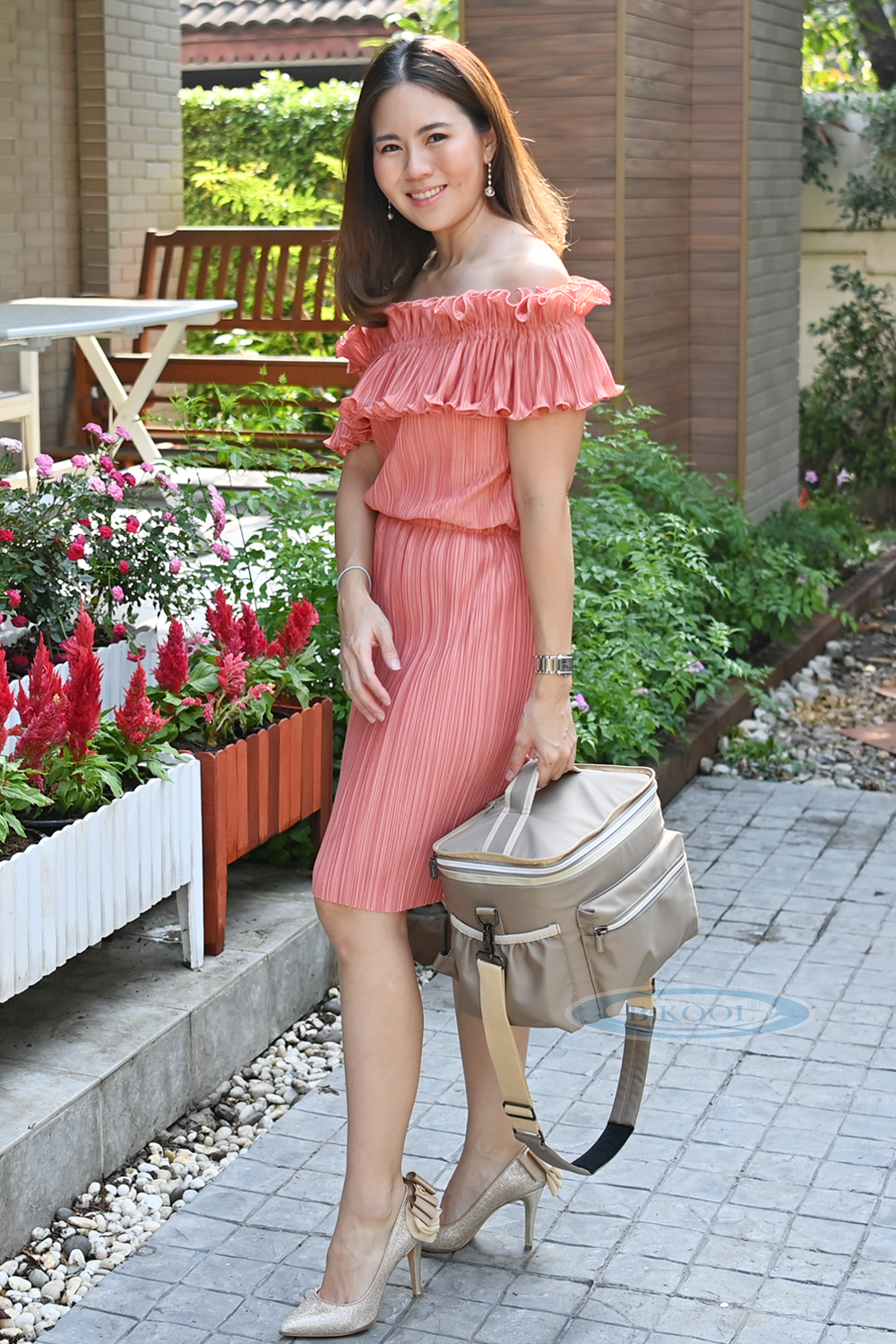 or can hold
Review B-KOOL Soul mate 3
breast milk storage bag
+ 2 bags of medium-sized willow cooling gel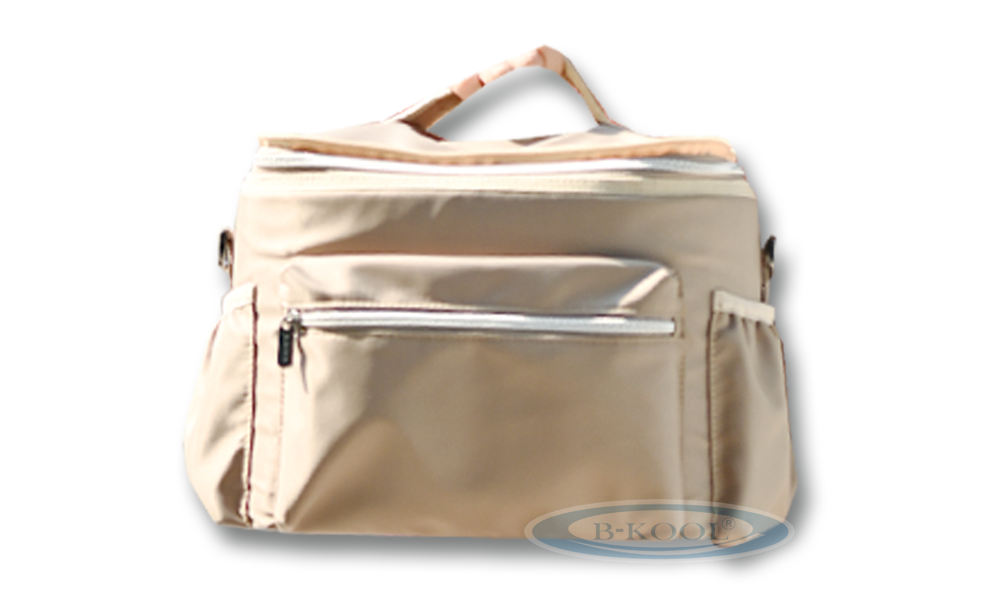 B-KOOL Soul mate 3 breast milk storage bag,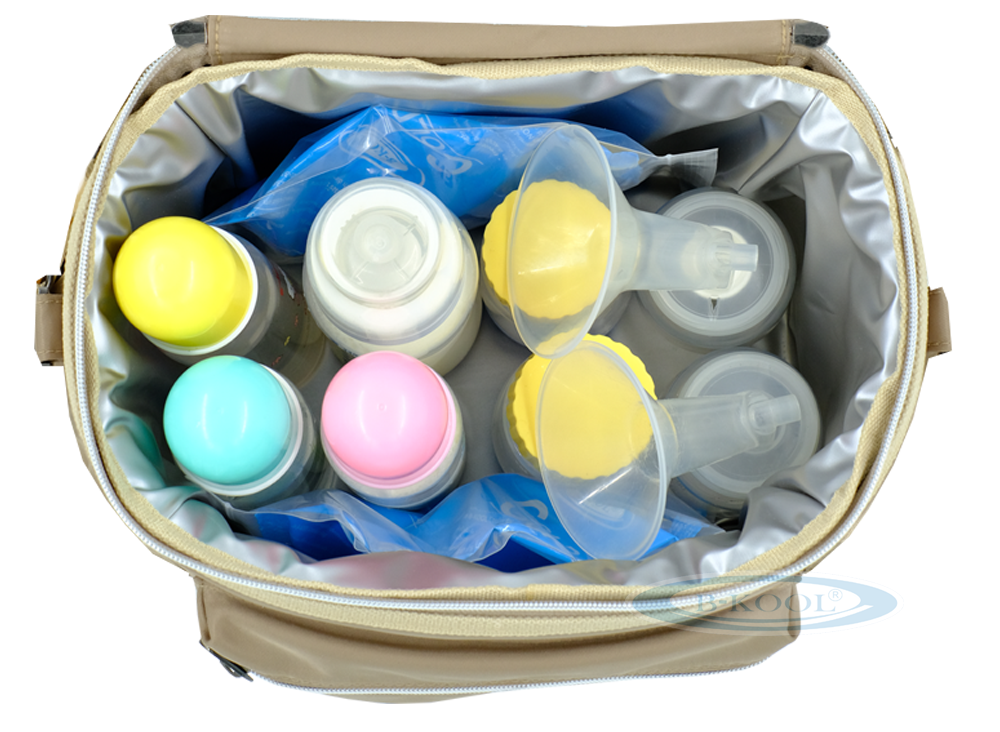 bottom can hold 6 8oz milk bottles + 2 bottles of milk per cone,
can put 2 pieces of cold pack gel,
insulated, keep the temperature up to 15mm thick.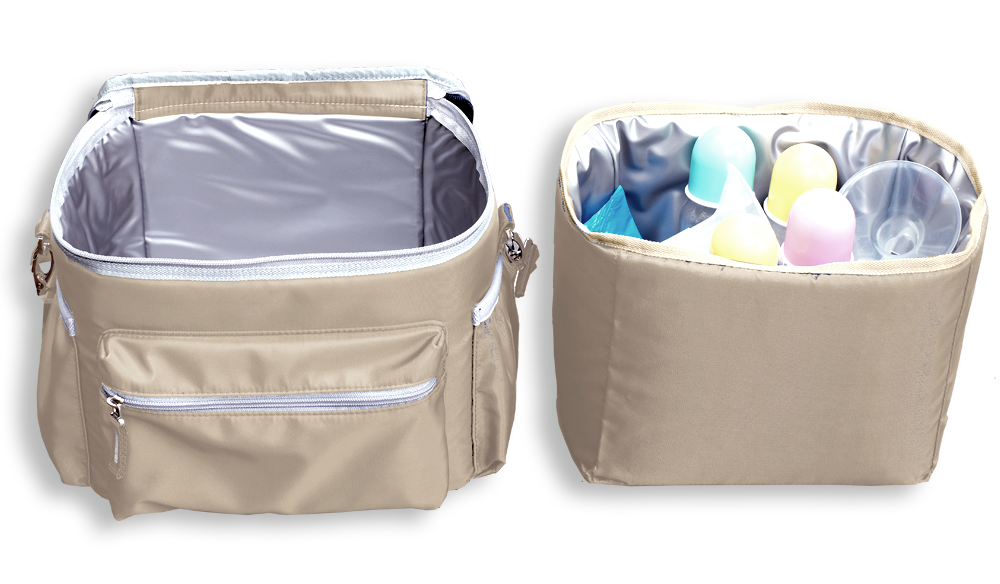 There is an inner lining bag. Can be removed for cleaning
for easy cleaning. When milk or food is spilled in the bag
(patented product), the unit
can be poured with artificial ice. Can enter without water leaking.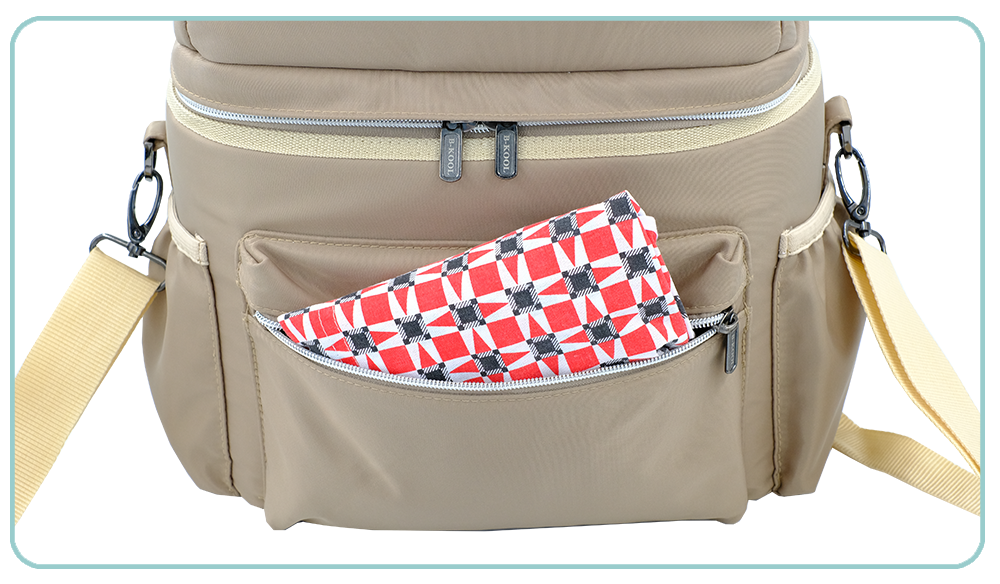 Front has a zipper compartment. Breastfeeding cover.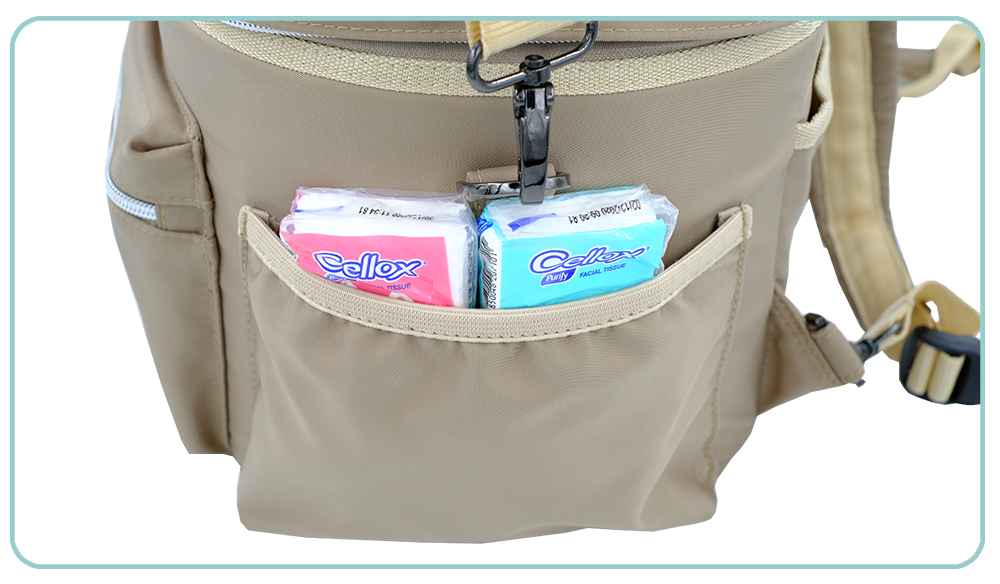 Left side keg can store tissues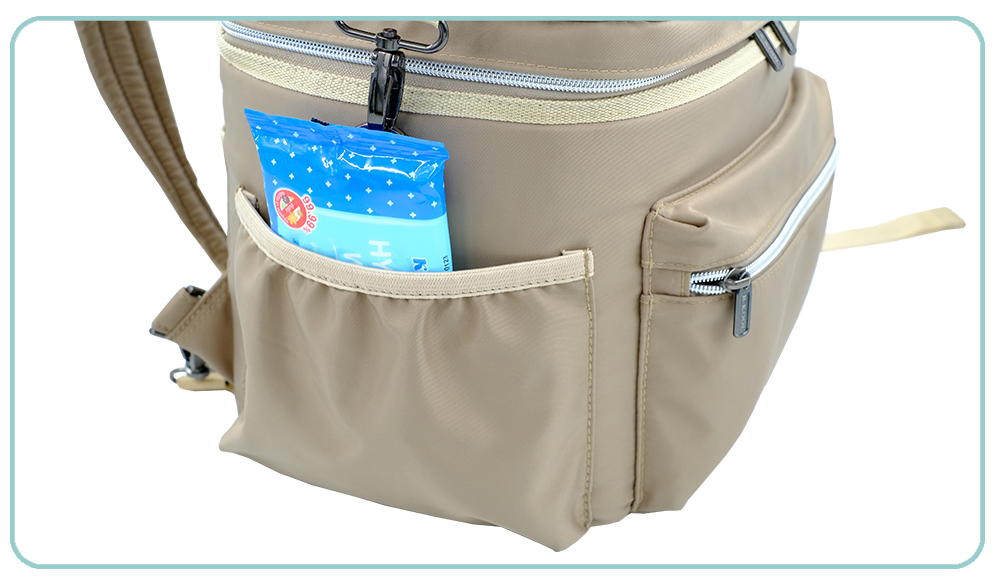 Left side keg can store wet tissues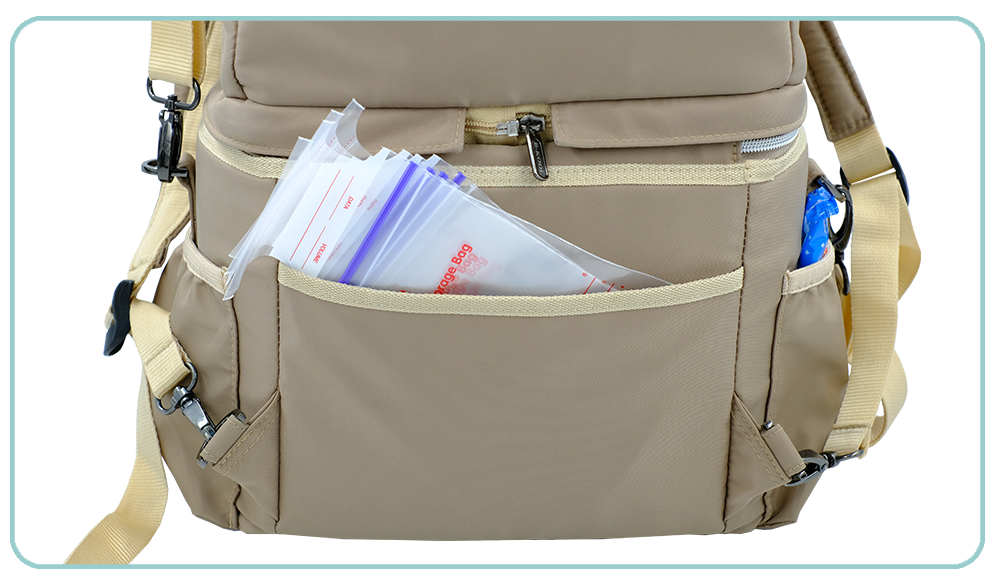 The back can store breast milk bags.
B-KOOL Soul mate waterproof pada


B-KOOL Cold Pack Features

Use to keep cold instead of ice. insoluble in water ease of use

chemical free food safe
They can be reused as often as needed. gel from Germany



How to use the gel together with the B-KOOL bag

nstructions for use
: Please put the gel in a zip lock bag before putting it into the free compartment. for longer use Then put it in the B-KOOL cooler bag
: Be careful not to let the gel hit sharp objects. or fall from a high place while it is cold May cause breakage
: In the case that the gel has been used for a long time (the cooling gel has decreased) by looking at the "temperature gauge", it is recommended to change the gel.
How to clean the cooler bag B-KOOL
The outside of the bag can be cleaned with a damp cloth or toothbrush. Because the material that makes the bag is a fabric that is easy to clean. B-KOOL Cooler Bag Do not wash it because washing will cause the bag to lose its shape. and insulation that keeps the temperature, it may not be able to keep cold
Soul mate 3 review
Thank you for reviews from mom obeoom #ion oppa